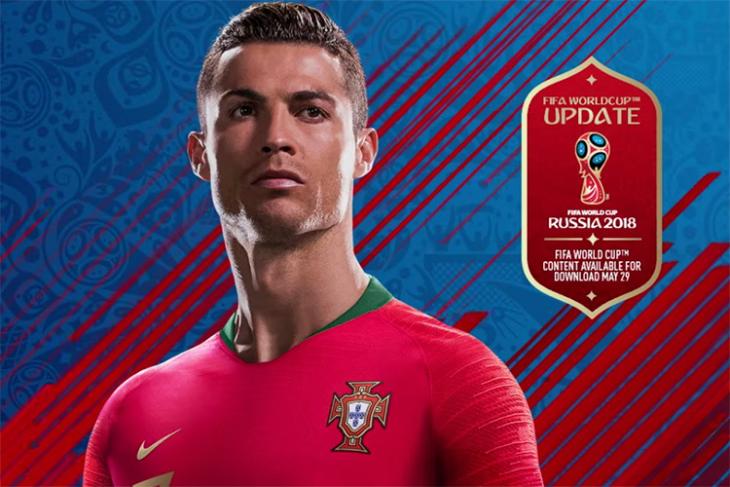 The 2018 FIFA World Cup kicks off on June 14 and to help you gear up for the most popular sporting event in the world, EA Sports is bringing a free update for FIFA 18. The update adds many iconic players from the history of football to celebrate the World Cup and includes cosmetic upgrades including official match balls and the trophy beside new game modes on the lines of FIFA World Cup format.
The update comes out on May 29 and one of the most intriguing additions is definitely the tournament mode which will allow you to pick up any of the 32 teams which have qualified for the actual FIFA World Cup Russia. Matches in the tournament mode are organized in the same structure as the World Cup, starting from group clashes to the final which will be played in the Luzhniki Stadium in Moscow.
The FIFA 18 update will also allow you to build your own dream team with best players from the 32 qualified teams. EA Sports has added some legendary players to FIFA 18 and you can also add them to your team under the "Ultimate Team" mode.
EA Sports shared in a blog post that special players combine in a new Chemistry System, which will boost your team's rating, chemistry between players and performance in simulated matches.
More importantly, FIFA has freshly updated the score tally and the ratings of each player to help you choose the best players for your Ultimate Team. Throughout the entire 2018 FIFA World Cup Russia, these player stats will be constantly updated based on the performance of each player in real life.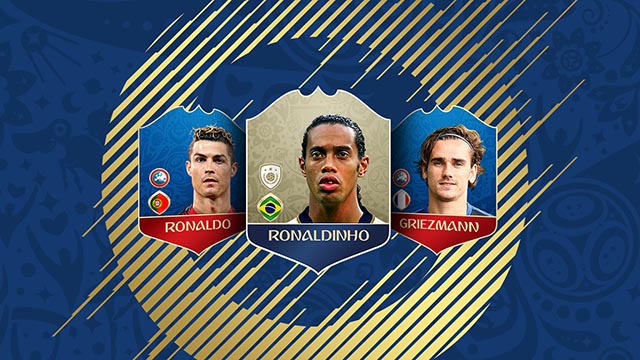 EA has also added all the 12 Russia-based stadiums, with realistic graphics that represent the zeal of World Cup, that will serve as venues for the matches throughout the World Cup. FIFA 18 will also get new moves included players' signature moves and several other ways of scoring a goal. EA Sports has also added more details to the faces of players and other personality elements along with new team celebrations.
The 2018 FIFA World Cup Russia experience arrives on PC, PlayStation 4, PS4 Pro and Xbox One consoles, Nintendo Switch on May 29 without any extra charge while players on mobile will the update on June 6.