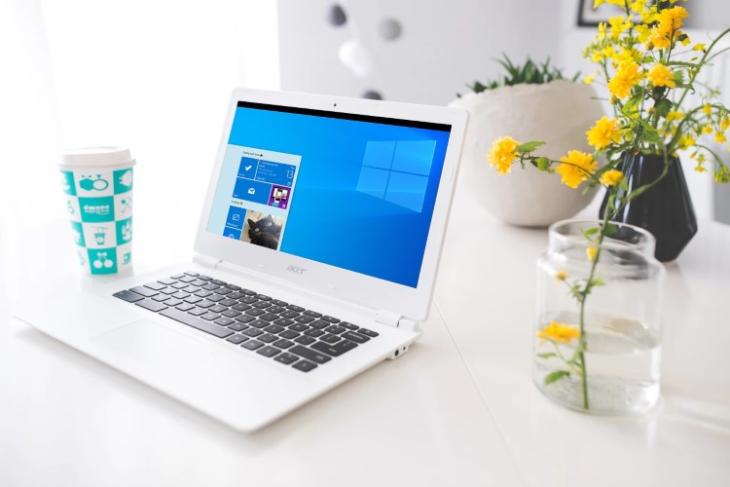 Microsoft has officially confirmed that the Windows 10 version 1903 update is knocking out Wi-Fi connectivity for some users. The development comes after throngs of irate customers started complaining about the update breaking the Wi-Fi connectivity of their devices.
According to Microsoft, the problem affects 'specific models of NEC PCs' equipped with Intel Centrino 6205/6235 and Broadcom 802.11ac Wi-Fi cards. When these devices are updated to the aforementioned version, "The Wi-Fi driver may have a yellow exclamation point in device manager. The task tray icon for networking may show the icon for no internet and Network & Internet settings may not show any Wi-Fi networks", said the company.
While the 1903 update was rolled out back in May, the issue took this long to be confirmed because of the specificity of the problem. Either way, now that the issue has been identified, Microsoft said it has put in place a sever-side compatibility block that will prevent that update from being installed automatically on all NEC computers matching that description until a fix is available. The company also says it is working with the Japanese firm for a resolution and, will fix the problem in a future update.
Do note that this is not a critical problem which will render the affected PCs unusable. As it turns out, the issue can be mitigated by disabling and then re-enabling the Wi-Fi adapter via the device management settings. However, it's only a temporary workaround rather than a permanent solution, given that the process has to be repeated every time the system is switched on.