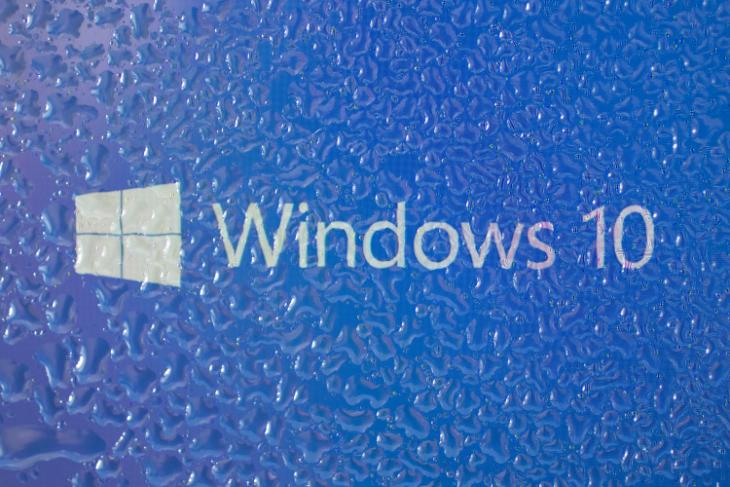 With the launch of Windows 11 back in 2021, it was clear that Windows 10 will soon see its end. While Microsoft has promised to support Windows 10 until 2025 (giving users enough time to transition to Windows 11), a recent update regarding its lifecycle might require you to make the move sooner than expected. Keep on reading to know more.
It Is The End Of The Road For Windows 10!
Microsoft's latest official blog post announced that Windows 10 will not receive any more feature updates. This translates to the fact that the Windows 10 22H2 build, which was released recently is the last official build before the end of service on October 14, 2025.
The blog post adds, "The current version, 22H2, will be the final version of Windows 10, and all editions will remain in support with monthly security update releases through that date."
This means that even though the 22H2 is the final build for Windows 10, it will continue to receive the customary monthly security patches and bug fixes until 2025. As you can see Microsoft has neither reduced nor increased the support timeline for Windows 10. They have just simply officially confirmed what we knew so far.
Additionally, the blog post also confirms that Windows 10 for Enterprises and Education will "continue to receive updates beyond that date based on their specific lifecycles." As for the LTSC (long-term servicing channel) releases, Windows 11 will get them in the second half of 2024.
So, as you can see you are required to transition to Microsoft 11 sooner or later. Windows 11 is the future and if you were a hardcore Windows 10 fan, it is time for you to let it go. Microsoft has also reflected the changes via its lifecycle page for Windows 10 Home and Pro. The first thing you need to know is whether or not your current Windows 10 device has a TPM chip. If yes, great! Upgrade to Windows 11 now for free. If not, you will need a new PC.
To help you transition from Windows 10 to Windows 11 better, we have a dedicated Windows 11 FAQs article that you can access. You can also check out our how-to article on the process for a better idea. So, what do you think about the new update? Let us know your thoughts in the comments below.