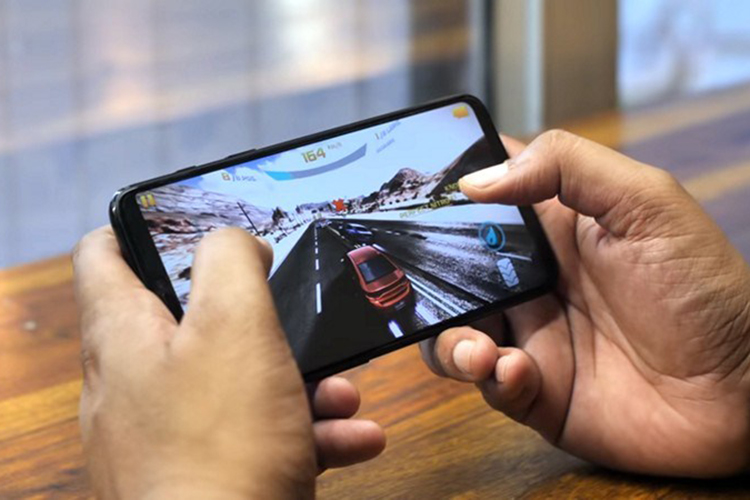 Asphalt is one of the biggest names in mobile games and possibly the most popular racing franchise on smartphones. While our wait for Asphalt 9 has been longer than we had expected, Gameloft is now adding exciting bits in the game which will keep you hooked on to the game for longer and will also let you win a OnePlus 6.
Gameloft and OnePlus have together announced the Asphalt Cup is which gaming enthusiasts can sweat their palms and get a chance to win prizes up to Rs 5 lakh and goodies such as the latest OnePlus 6 and the upcoming wireless Bullets headset.
Starting June 13, Gameloft will organize four Time Limited Events (TLEs) through July 8 and players can compete by playing Asphalt 8 on their Android or iOS devices. While the event is being sponsored by OnePlus, you do not need a OnePlus device to participate.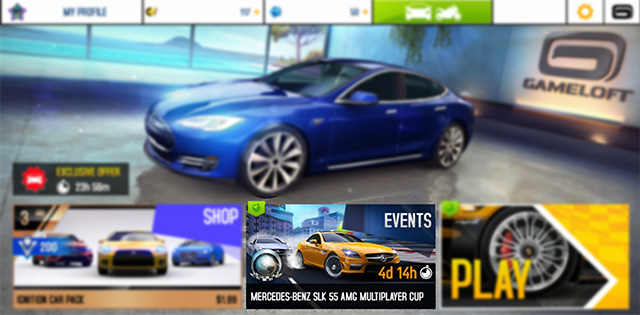 At the end of each TLE, players will be ranked as per their racing time and the top five players will be announced. Based on their ranks in each TLE, players will earn points and at the end of the tournament, the top three players with the highest cumulative points will be crowned winners.
The four TLEs have been scheduled for:
June 13, 11AM IST to June 17, 11AM – Players will get a Lycan Hyper sports car to play on the Monaco map.
June 20, 11AM IST to June 24, 11AM – Races using SSC Aero Unlimited car on the San Diego map
June 27, 11AM IST to July 1, 11AM – Drive around in a McLaren P1 race car on the Barcelona map
July 4, 11AM IST to July 8, 11AM – Play with HTT Plethore car on Nevada map
To participate, you must download Asphalt 8 and visit the Events section within the game and tap on "OnePlus Alphalt Cup". The next objective is to play as much Asphalt 8 as you can to secure your chances of winning a OnePlus 6.
The first, second, and third prize winners will also get Rs 5 lakh, 3 lakh, and 1 lakh respectively, besides a OnePlus 6 and wireless OnePlus bullets. The competition is only open for those in India.
---