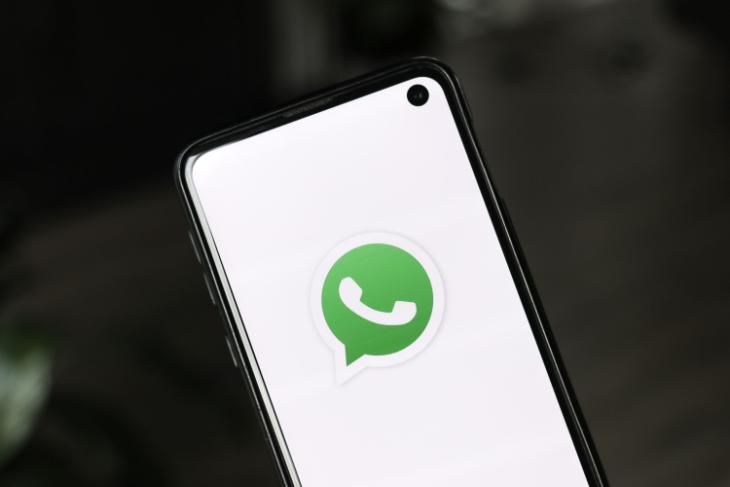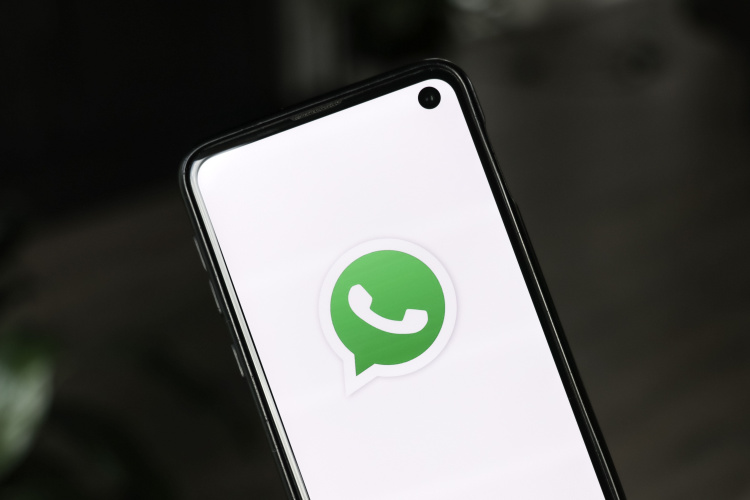 WhatsApp is testing several new ways to make the app on Android and iOS much more appealing and functional to its users. the Meta-owned messaging platform is testing a bottom navigation bar, along with a redesigned Context Menu and Action Button. On the iOS front, there had been several overhauls in testing as well. Now, it seems like users will be finally able to share 1-to-1 real-time video messages via the platform. Here's what to expect.
Video Messages On WhatsApp Coming Soon!
According to a WABetaInfo report, WhatsApp will very soon let you exchange short video messages via the app. This new addition is part of the latest WhatsApp Beta for Android version 2.23.13.4 and WhatsApp Beta for iOS version 23.12.0.71.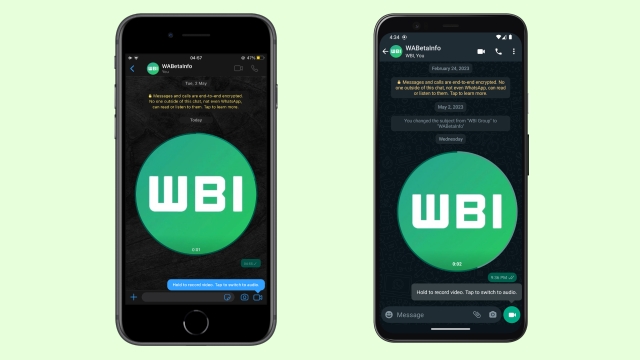 The above screenshot gives you a glimpse of the video messaging feature on both iOS and Android. In iOS, you will notice a new video icon beside the camera icon. You can tap and hold the video icon to send a 60-second video clip in real-time. To switch to the voice message feature, simply click on the video icon once. On Android too, if the feature is available to you, the new 'video' icon will appear in place of the usual 'audio message' icon.
With this feature, users can feel a sense of 'immediacy' while receiving videos in real-time instead of pre-recorded videos that are meant to be sent later. Just like text messages and audio messages, video messages are also end-to-end encrypted to ensure data security and privacy. However, do note that the recipient can still use a screen recorder to save your sent video.
As of now, this feature is only available to a handful of lucky beta testers on iOS and Android. Over the coming weeks, we can expect a wider rollout of this feature. However, it is still early to comment on a public rollout of the video message feature. We will be sure to keep you in the loop and send the latest updates your way. in the meantime, comment down your thoughts on the ability to send video messages via Whatsapp.