In yet another high-profile exit at WhatsApp, its Indian-origin Chief Business Officer Neeraj Arora has quit, saying he needs "time off to recharge and spend time with family".
Arora has been with WhatsApp since 2011 — well before the mobile messaging service's $19 billion acquisition by Facebook. An alumnus of the Indian School of Business (ISB), Arora played a key role in closing the acquisition of WhatsApp. He worked with Google before joining WhatsApp.
"It is hard to believe that it has been seven years since Jan (Koum) and Brian (Acton) got me onboard at WhatsApp, and it has been one hell of a ride," Arora stated in an official post on his Facebook on Tuesday. "I am deeply indebted to Jan and Brian, who entrusted me to be their business companion for so many years," he added.
Thank you, Jan, Brian and the whole WhatsApp team for a memorable last 7years! It is time. https://t.co/rSjhfalC8D

— neeraj arora (@neerajarora) November 26, 2018
In a jolt to Facebook in May, WhatsApp co-founder and CEO Jan Koum decided to move on amid reports that he had a difference of opinion with parent company Facebook over data privacy, encryption, and other issues. Arora was rumored to be the frontrunner to replace Koum as CEO, however, that was not the case.
Another WhatsApp co-founder Acton made his highly-publicized exit from Facebook in 2017 and has since gone to rebuke the social media giant's practices publicly.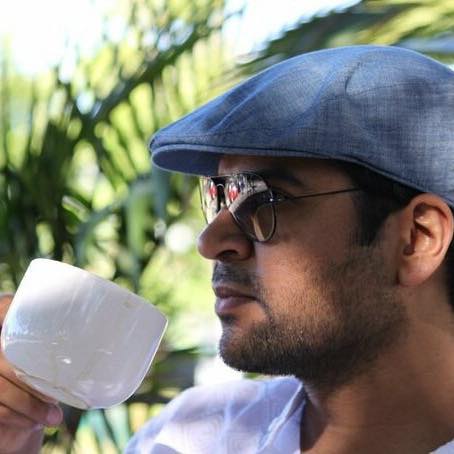 "It's time to move on, but I can not be more proud of how WhatsApp continues to touch people in so many different ways every day," Arora said. "I am confident that WhatsApp will continue to be the simple, secure and trusted communication product for years to come," he added.
The differences in vision have cost Facebook some of the long-running top-level exes for the messaging giant, which is now confirmed to be introducing ads into the Status section in the coming days. Yes, it's no secret that WhatsApp which once touted to always run on an ad-free model is witnessing exits as it plans to debut ads to upscale the platform.
---