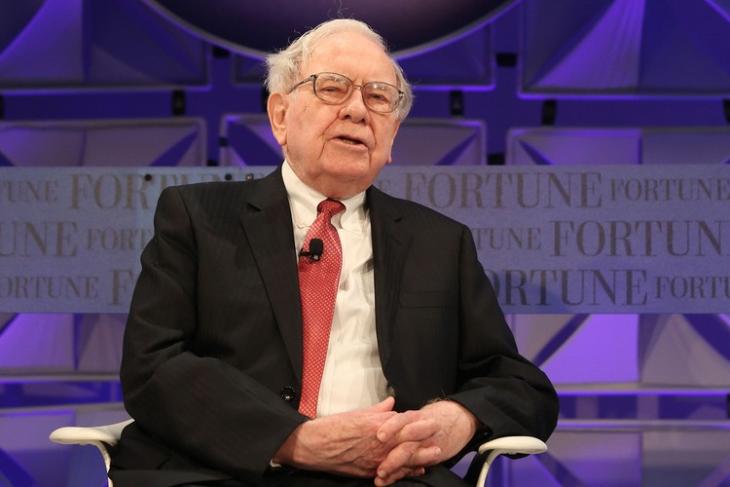 One97 Communications Ltd., the parent company of Paytm, has the backing of investment giants such as SoftBank and Alibaba Group, and it seems that the company is in line to add another investment behemoth to this list.
According to reports today, Warren Buffett-led Berkshire Hathaway is in talks to buy a small stake in Paytm at a value of approximately Rs 2,000-2,500 crore, which translates to an investment of around $300-$350 million.
Sources familiar with the new developments have revealed that discussions between One97 Communications Ltd. and Berkshire Hathaway have been ongoing since February this year, and the new deal was discussed at a recent board meeting held a few weeks ago.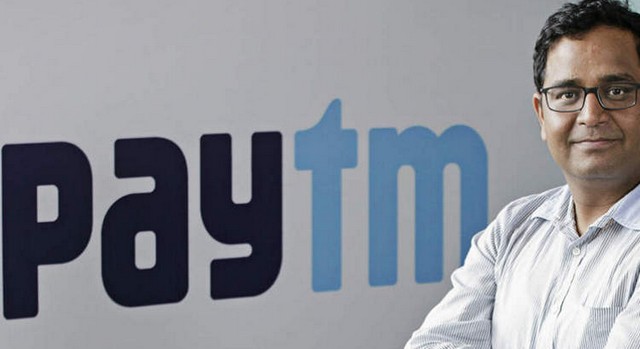 "Berkshire is in talks to pick up a 3-4% stake in the company and it is being done through a primary subscription of shares", one of the sources was quoted as saying by Economic Times. However, the final terms of the deal, which include the net investment value and the percentage stake in Paytm which Berkshire Hathaway is set to acquire, remains unknown.
"Berkshire Hathaway is impressed by the scale that Paytm has been able to build in a short period of time. They realize that technology companies go through a cycle of losses before they start generating cash", revealed an anonymous source.
Former hedge fund manager and current investment manager at Berkshire Hathaway, Todd Anthony Combs, is reportedly leading the talks between the two companies. According to another report, the deal might be officially announced within the next two weeks, marking Berkshire Hathaway's the first investment in a privately-held company, and also the first investment in an Indian business entity.
Buffett, who is also known as the 'Oracle of Omaha', is quite selective when it comes to investments and controls multi-billion holdings primarily in publicly-listed companies such as Apple, Wells Fargo, and Coca-Cola to name a few. But with Paytm being the country's largest payments service provider which continues to grow at an impressive pace, Buffett's interest in Paytm can be justified.