Renowned investor and Wall Street legend, Warren Buffett, has weighed in on rumors that Apple may be thinking about investing in electric car-maker, Tesla Inc. In an interview to Fox Business on Thursday, Buffett, who is the second-largest holder of Apple shares with a stake worth about $56 billion, said it would a "very poor idea" to enter the auto business.
According to Buffett, "It's not an easy business. You can win in auto one year and lose the next. You've got a dozen big companies out there with resources. They're going to keep coming. They're going to copy what you do". He, however, said he'd support whatever decision is taken by Apple CEO, Tim Cook. "I'd support whatever Tim Cook does, but I think it'd be a very poor idea to get in the auto business".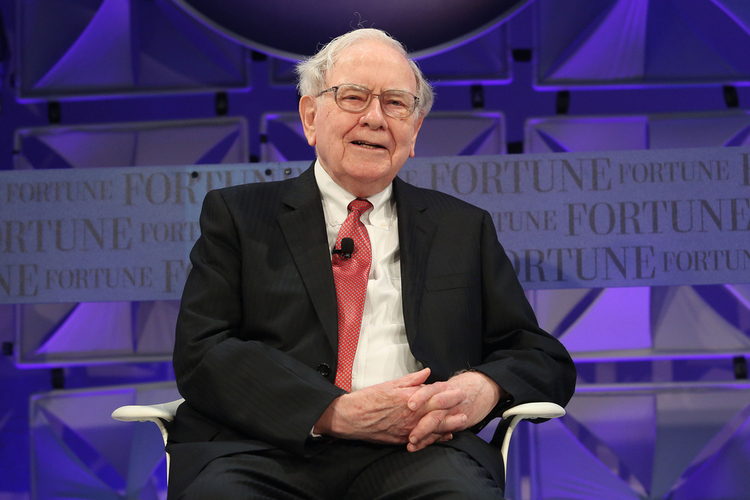 During the course of the interview, the Oracle of Omaha, whose investment vehicle, Berkshire Hathaway, earlier this week announced an investment in Indian online payments firm, Paytm, also betrayed a sense of disdain for some of recent antics of the Tesla founder, Elon Musk, who has often gotten into self-created controversies through ill-conceived tweets and actions.
Taking particular cognizance of the now-infamous "funding secured" tweet which has since gotten Musk into legal troubles with the US Securities and Exchange Commission (SEC), Buffett said that the Tesla founder should have corrected himself immediately after his misleading tweet. "If you misspeak, you correct it immediately", he said.
The developments come in the wake of a series of stunning events that started with Musk tweeting earlier this month that he has secured the necessary funding to take Tesla private, without giving any further details. Musk has since clarified his position, saying that he is no longer seeking to take the company private.