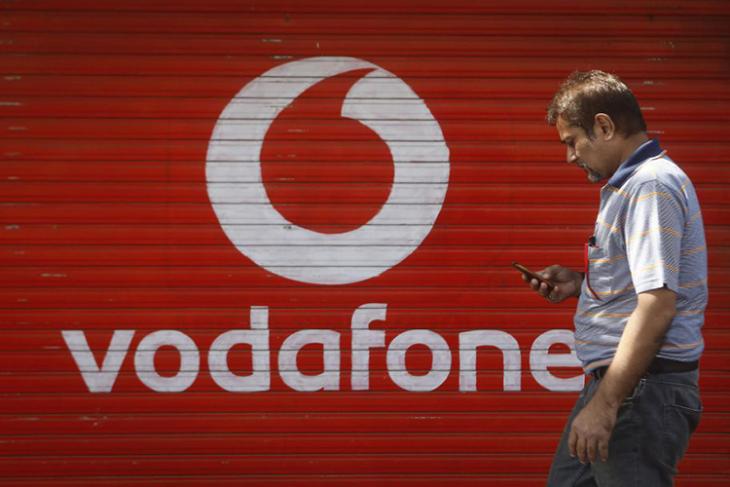 Vodafone India commenced its VoLTE launching mission back in January this year and the crusade has now reached Punjab. The telecom operator has released its VoLTE services in major towns and cities of Punjab allowing users to make HD calls over a 4G network without paying extra charges.
The services have been introduced in capital city Chandigarh alongside Mohali, Ludhiana, Amritsar, Patiala, Bathinda, Firozpur, Jalandhar, Hoshiarpur, Pathankot, Phagwara, Batala, Kot Kapura, Moga, Kharar, Rajpura, Khanna in the Punjab circle.
Voice over LTE or VoLTE which was popularized by Jio in India allows users to make HD calls while simultaneously enjoying browsing over a 4G network. But unlike Jio, which only uses a 4G network for calling, other networks that have rolled out VoLTE services – including Airtel and Vodafone – can switch back to the 2G network for calling when LTE is not available, allowing users to make non-HD calls.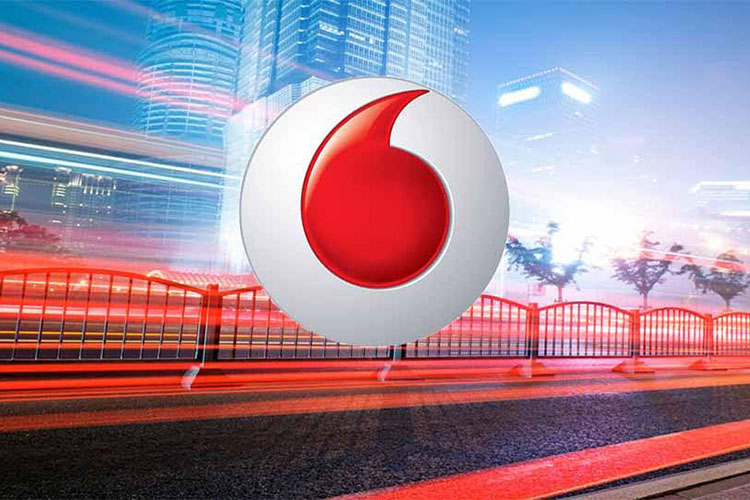 Vodafone has aggressively rolled out VoLTE services across various circles throughout the country including Maharashtra and Goa, Haryana, Rajasthan, Delhi, Gujarat, Karnataka, Kolkata, and most recently in UP East and UP West circles.
In order to enjoy VoLTE calls, you need a compatible smartphone. Thanks to the dawn of Jio that even most of the smartphones in the budget and entry-level segment feature support for VoLTE. Although, as Vodafone began rolling out VoLTE services in India, many smartphone manufacturers rolled out updates to support the feature. So, in case your smartphone does not have the feature yet, you can check for an available software update.
It is, however, possible that your enthusiasm for making HD calls might be dampened by poor call quality as it was recently determined by the Cellular Operators Association of India (COAI) that Vodafone, apart from Idea, has fallen short in terms of call drop norms necessary for operating telcos in India.