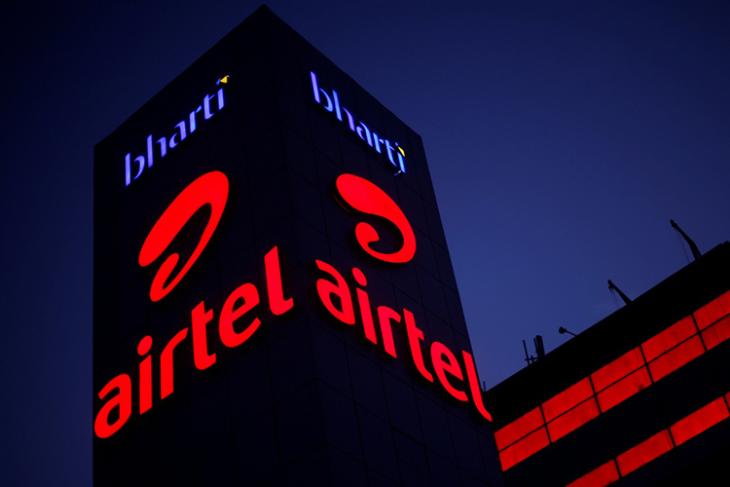 After rolling out VoLTE in Kolkata last month, Bharti Airtel is finally getting ready to introduce the service in the national capital. According to reports, Airtel is conducting VoLTE trials in Delhi and Rajasthan right now, and is expected to launch it officially in these regions 'very soon'. Apart from Kolkata, the company also offers VoLTE services in Mumbai, Maharashtra, Goa, Madhya Pradesh, Chhattisgarh, Gujarat, Andhra Pradesh & Telangana, Karnataka, and Chennai.
As it has done earlier while launching the service in other circles, Airtel is also offering up to 30GB of free data to its customers who'd help the company in its beta-testing process in Delhi and Rajasthan. So if you are an Airtel subscriber in either of these two circles and want to be eligible for the 30GB free data, you can click here to go over to the company's dedicated website and enroll for the program.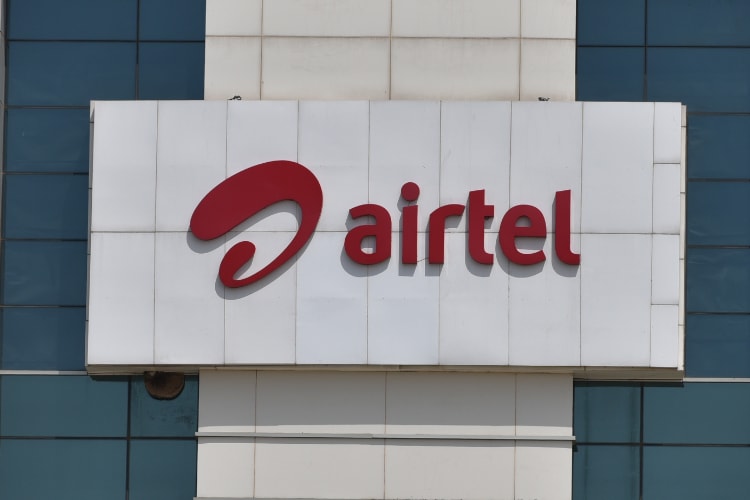 The free data will be credited to eligible users in three steps, with each step fetching 10GB of data. To get the first 10GB installment, the user will need to install the latest available firmware on their phones and enable VoLTE by going over to Settings. They will then have to provide feedback on the service after 4 weeks of usage to get the next 10GB installment, while the final 10GB will be credited on providing feedback after eight weeks.
The data "will be credited to the customer account within 4 days of successful completion of above activities", says Airtel.
For a long time, Reliance Jio was the only telecom service provider in the country offering VoLTE services to its subscribers. However, over the past few months, Airtel and Vodafone have been rolling out the service in various circles around the country, with Vodafone just launching its VoLTE services in 26,000 towns and villages in the UP earlier this week.