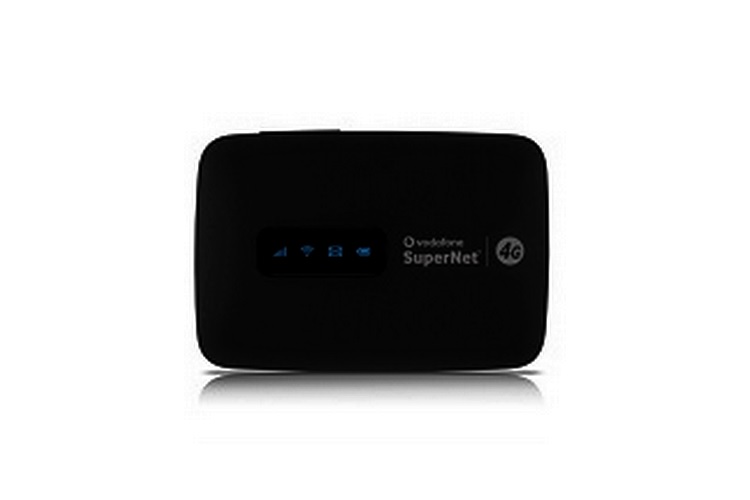 Vodafone has launched the R217 4G MiFi router in India with peak download speed of 150Mbps, and will directly take on the JioFi portable WiFi router. The Vodafone WiFi device has been priced at Rs. 3,690, but it is currently listed at just Rs. 1,950 on the official Vodafone India website.
The Vodafone device is capable of providing internet access to up to 15 users simultaneously, the same number of users as Reliance's JioFi portable router supports. The R217 4G MiFi device features WPS authentication as an added layer of security, alongside the standard WiFi password-based authentication.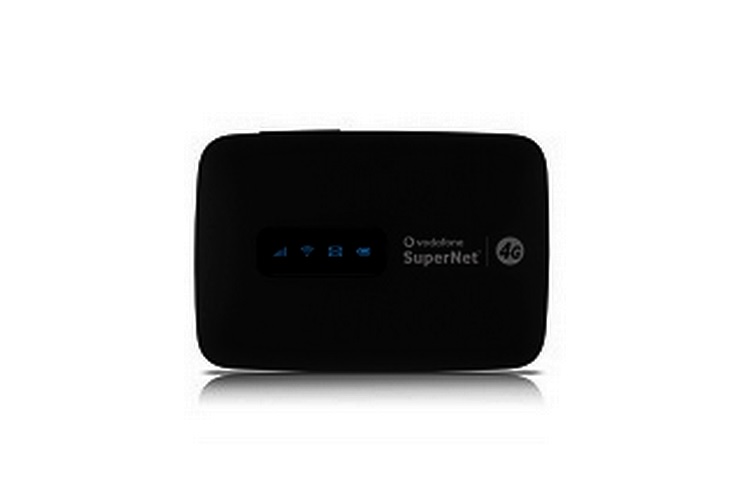 The R217 4G MiFi WiFi router provides an uplink speed of up to 50 Mbps and features a simple plug-and-play mechanism to enjoy high-speed internet, coupled with an 'intuitive Web User Interface'. Following is the network bandwidth support of the Vodafone device as listed on the website:
LTE Band: 800/900/1800/2100 Mhz
GSM band: 900/1800 Mhz
UMTS band: 900/1800/2100Mhz
WiFi Standard: 802.11 b/g/n
The device comes equipped with a 1,800 mAh Li-Ion battery which is claimed to have a battery life of around 7 hours, and also has a companion Hotspot Monitoring app for connected devices. The Vodafone device also features a small display to show battery and connectivity levels among other parameters, and also features a microSD card which has support for cards with up to 32GB capacity.
The device measures 87.6 x 59.6 x 12.9mm and weighs just around 78g. You can already register for the device on the official Vodafone India website, but do keep in mind that its availability and pricing of the plans may vary in different circles.
---