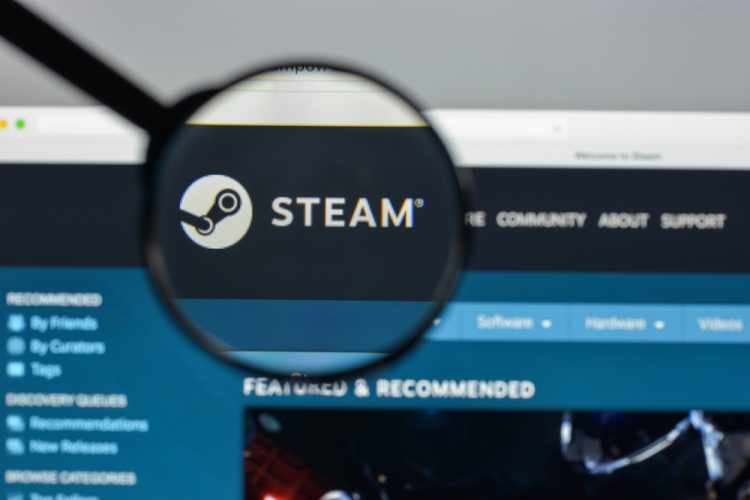 China probably has the largest population of gamers and to benefit from this large audience, Valve has announced that it will launch a localized version of Steam in China. Given the vastness of the Chinese gaming demographic, Steam China – as the new localized service would be dubbed – would bring significant returns to the game distributor.
Valve will be partnering with the Beijing-based company, Perfect World, which is known for distributing MMO titles such as DOTA 2 and Counter Strike: Global Offensive in the country since their partnership in 2012. Partnering with a local company means that Steam can be kept fully operational in China.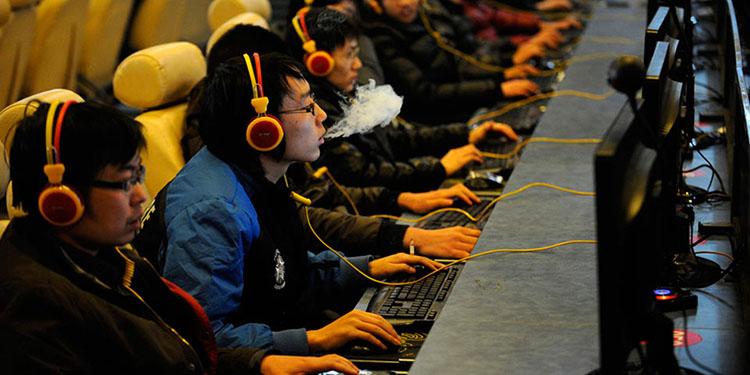 Back in December last year, certain features such as forums, user profiles, and inventories were banned in China – although the store remained accessible. Despite this ban, nearly 27 percent of Steam users use Simplified Chinese as per monthly surveys. This shows the potential the platform has in the country which leads Japan, USA, Germany, and the UK in terms of revenue earned by the gaming industry.
The collaboration is similar to the one between Blizzard and China's NetEase which has brought titles like StarCraft II and Overwatch to China. But, Valve has not revealed details about how content will be shared on the Chinese portal but we can know for certain that it will comply with the censorship rules imposed by the government. There is no word on an official launch, either.
Valve has also clarified that Steam China will not obstruct the working of its main platform. Perfect World will be leading major development and will be responsible for the release of newer titles and marketing of the platform.
Undeniably, the initiative is likely to have a tough battle against the domestic leader Tencent which is responsible for bringing games like PUBG Mobile and has a sizeable investment in Fortnite.
---