Six US senators have written to Google CEO Sundar Pichai asking about the tech giant's reported plan to create a censored Chinese version of its search engine.
"What has changed since 2010 to make Google comfortable cooperating with the rigorous censorship regime in China?" asked the senators, including Florida Republican Marco Rubio, Fortune reported on Sunday.
According to the letter, Google's project is "deeply troubling and risks making Google complicit in human rights abuses" in China.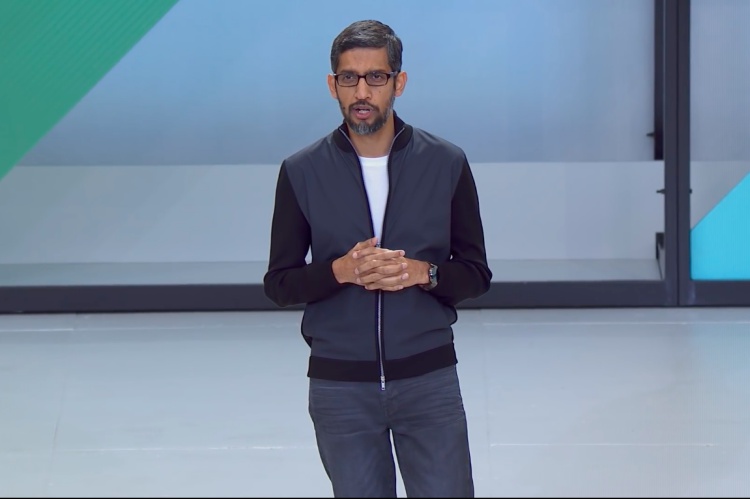 Google in 2010 "refused to comply with Chinese government censorship requirements on ethical grounds, and essentially abandoned the market," said the report.
Media reports surfaced last week that Google is planning a censored search engine for China. According to The Information, the company is also developing a news-aggregation app for use in China that will comply with the country's censorship laws.
Google was yet to officially confirm or deny the search engine project.
The senators asked whether the agreement was "connected in any way with (Google's) efforts to enter the Chinese market via the custom search app".
The letter also asked "which 'blacklist' of censored searches and websites" Google would use in a Chinese search product.
The state-owned China Securities Daily, however, last week refuted the report that Google is building a search engine for China.
China is home to 772 million Internet users — the biggest online community in the world.
Google, which has hundreds of people working in China, has launched its Artificial Intelligence (AI) lab in the country.