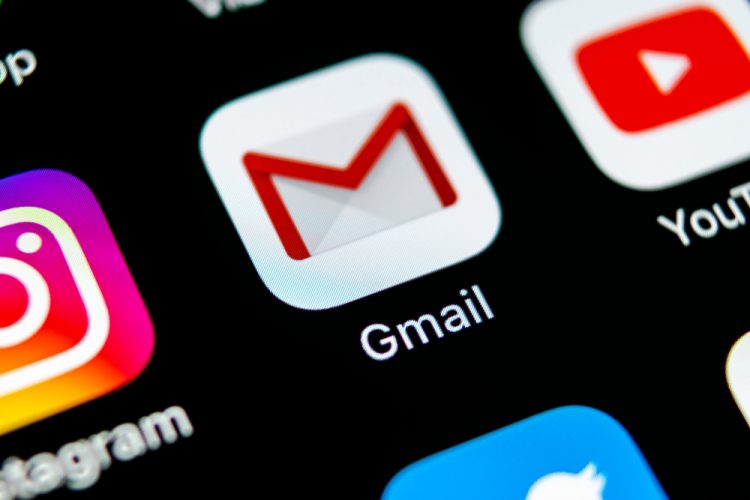 Google was recently accused of allowing third-party developers to read all of your Gmail messages, which has raised has many privacy-related questions. The tech giant has tried to thwart the same and make users feel safe by shedding a light on its vetting process but it seems it was in vain.
The U.S Congress, as stated in an official blog post, has sent a letter to Google co-founder Larry Page and demanded concrete answers to a few of their privacy queries- related, of course, to the third-party consumer data access.
And it's not just data collection, the Republicans in the Energy and Commerce Committee have inquired about issues related to the 'collection and use' of audio recording data, as well as location info via an Android device.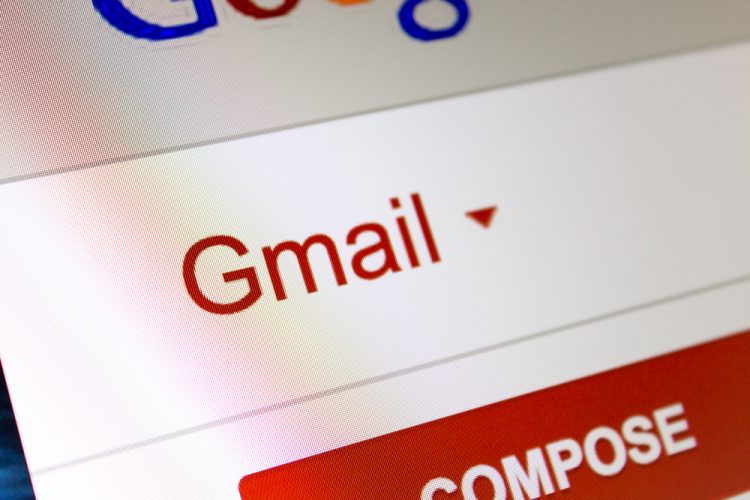 They have also sent a similar letter to Apple CEO Tim Cook and with questions on the aforementioned privacy issues. Talking about the same, the leaders have asked the two CEOs that:
"Recent reports have also suggested that smartphone devices can, and in some instances, do, collect 'non-triggered' audio data from user conversations near a smartphone in order to hear a 'trigger' phrase, such as 'okay Google' or 'hey Siri.' It has also been suggested that third-party applications have access to and can use this 'non-triggered' data without disclosure to users."
Further, the committee members want to know why Google still offers third-party app developers access to user data, including their private details such as the recipient's e-mail id, timestamps, the entire body of the e-mails, and a whole lot more.
Tim Cook, on the other hand, has been roped into the debate as the Republicans have questioned the integrity of the Cupertino giant. They say that Apple boasts to always be committed to the privacy of users and protect their data but its App Store seems to be opposite of its value as users are allowed to download apps built by Google and Facebook.
The Republicans have put forth many detailed questions to both the executives and are looking for insight into how much data third-party developers have access to. Google, as well as Apple, have been requested to send in their answers by 23rd July. Until then, you can check what all third-party apps have access to Gmail data and revoke access for the same.
---