A report in The Wall Street Journal yesterday accused Google of allowing third-party app developers to read user's private Gmail messages. Thus, the tech giant today published a blog post to explain its partnership with app developers and reiterate the vetting process that they need to pass to view and use your Gmail data.
The Mountain View-based giant starts off by saying that users have access to a variety of non-Google apps and services that lets them get the most out of their Gmail account. You can track e-mails, add events directly to your schedule, but these features are only made available once you start sharing your data with these apps. All this happens after such apps go through a multi-step review process, says Google.
Also, the process isn't just automated but also requires manual review of the developers, who need to fulfill two primary requirements. They first need to represent themselves accurately — not have a fake identity, a website, as well as in-app testing to ensure that the app works as intended.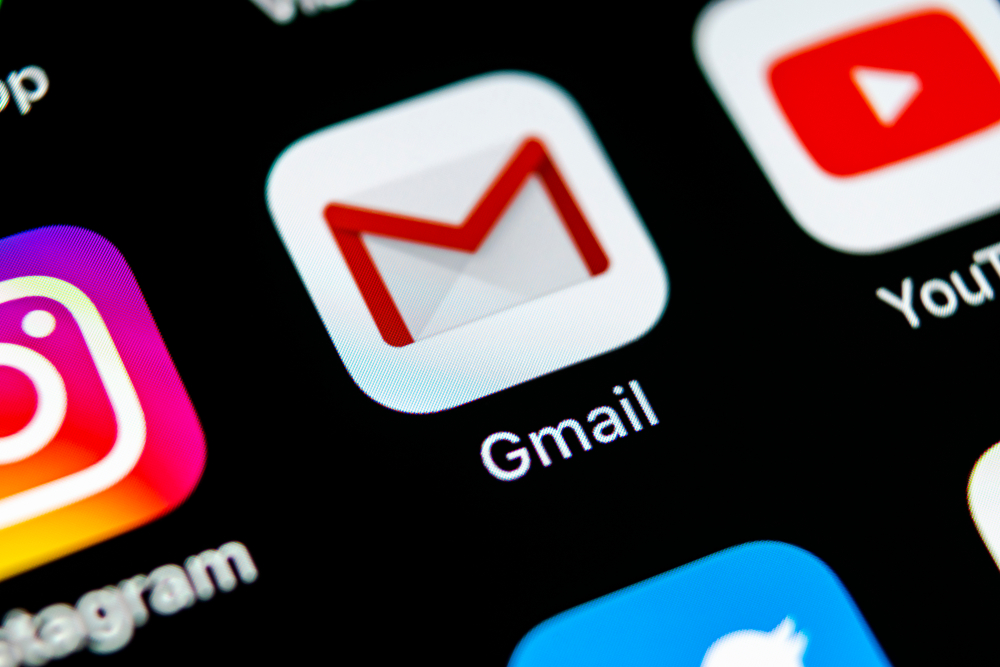 Secondly, they need to ask for access to data they'll need for certain functions and avoid asking for additional permissions. Google continues to add in the blog post,
We continuously work to vet developers and their apps that integrate with Gmail before we open them for general access, and we give both enterprise admins and individual consumers transparency and control over how their data is used.
As we discussed yesterday, Google also took the decision to stop scanning your emails to personalize ads and show them to you within Gmail. This allows the email giant, who now reigns supreme among Microsoft and Yahoo, to court more enterprise users as they can be sure that Google won't get their hands any of their sensitive info.
Further, Suzanne Frey, the director of Security, Trust, & Privacy division for Google Cloud shares the best tips to ensure the security of your Gmail messages. She advises users to closely review the permissions screen before letting that app access your Gmail data.
You can also use the 'Security Checkup' tool to review everything for your Gmail account – be it devices you've logged into or apps with permission to read emails. Both the regular and G Suite users are in complete control over their accounts, reiterates Google.
While Google is trying to pacify users with today's statement, the tech giant may need to rework its developer policies to make its data sharing secure and protect user privacy or their data from falling prey to malicious developers. Until then, you can review apps you have doled out the permission to read your Gmail messages and revoke access for those you no longer use or find fishy.