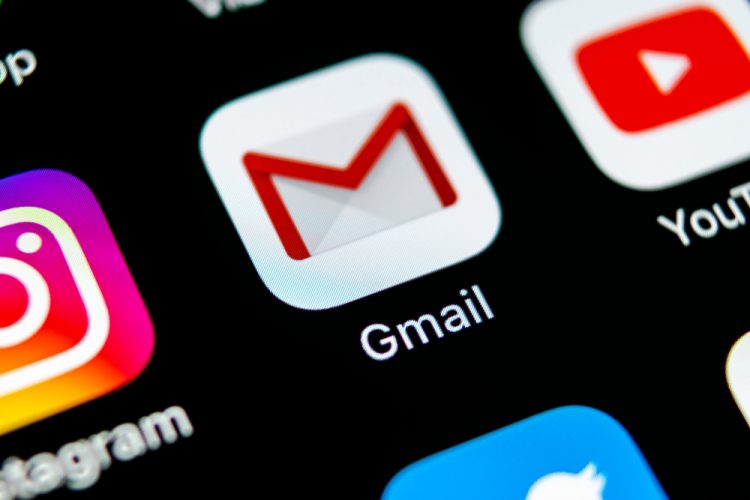 Google has been accused of allowing third-party app developers access to your private messages in Gmail, according to a Wall Street Journal report.
While the report says that it is primarily done to offer a better experience to users and makes several new features available to users, the app developers can view sensitive and private details including the recipient's e-mail id, timestamps, the entire body of the mails for millions of Gmail users.
The third-party Gmail apps require user consent to access and read the emails, however, allowing the same doesn't guarantee that it would only be seen by machines and not the human developers at the company. Some companies do allow human developers to skim through your emails, of which Google is one of them. But Google told WSJ that it only accesses emails in very specific cases where users ask and give consent for the same, or where it's for security purposes, such as investigating a bug or abuse.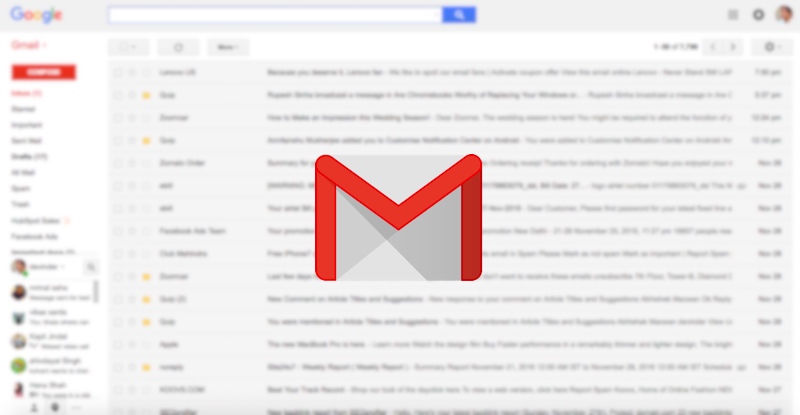 Google has assured Gmail users that it would stop reading emails and won't show ads based on the content of the emails. However, the tech giant seems to have done little or nothing to prevent third-party app developers from the same data.
The company, as pointed out by The Verge, has a vetting process in place to determine whether app developers are sharing the true identity of their apps. It even checks if the privacy policy of the app developers says that it would monitor emails and the collected data will come in handy for them to better the service.
I know this sounds scary and just another Cambridge Analytica-like data scandal in the making, where third-party app developers are handed access to user data. Alarmingly, we don't know if Google is aware of how the app developers are using the collected data and how much they're limited.
But, it is not just Gmail that does that. Most popular email services allow third-party app makers to gain access to the user's inbox so they can let you view, send, and draft emails using their app. Unfortunately apps that hook into your inbox have no other way to work. How else is an app supposed to automatically add events to your calendar, or show you actions for specific business tasks?
The only way to avoid such apps from seeing your emails is to uninstall extensions that you don't trust and use apps from reputed developers.
---