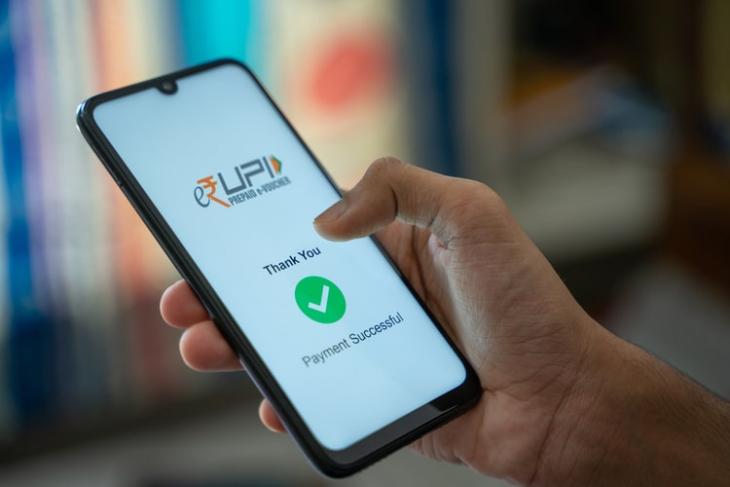 If your everyday transactions are through UPI, there's some information you should know. NPCI (National Payments Corporation of India) has devised an interchange fee on UPI transactions, which will come into effect on April 1. Here's what you need to know.
UPI Transactions to Be Charged!
NPCI has issued a not-so-public circular (via Economic Times) which reveals that merchant UPI transactions will be charged when made via a Prepaid Payment Instrument (PPI). For those who don't know, PPI includes mobile wallets and options like Amazon Pay, Bajaj Finserv, and more.
A fee of 1.1% will be charged on transactions above Rs 2,000 (no charges for anything below that), starting April 1 but this will be different for different structures. For instance, a lower fee of 0.5% will be charged when fuel is purchased, 0.7% for agriculture, education, and telecom needs, and so on.
If you are wondering who will pay this fee, NPCI has clarified that it won't be the users. Plus, it won't be applicable to P2P (peer-to-peer) and P2M (peer-to-merchant) transactions. So, here's a sigh of relief! It is also revealed that the issuer of PPI will have to include 15 bps (basic points) as a service charge for loading the wallet with Rs 2,000. This will be payable to the account holder's bank.
For those who don't know, up until now, there wasn't any merchant discount rate (MDR) and everything was free in the UPI process.
This comes after NPCI recently required merchants to further enhance UPI's interoperability by clearly mentioning that UPI payments can be made via any UPI app or by scanning any UPI QR code. They are required to adhere to this by September 30.
Nothing is concrete for now and NPCI will review this new change on September 30 to see the repercussions. Although, this new change might not make merchants happy! We will keep you posted on further details. So, stay tuned, and do share your thoughts on this in the comments below.