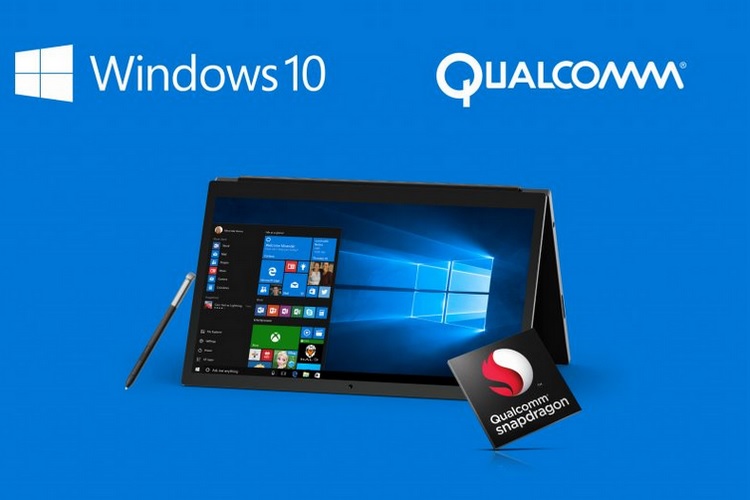 Qualcomm's upcoming Snapdragon 1000 has been in the news a lot lately, and for all the right reasons, because it looks to be a promising upgrade over the current-gen Snapdragon chipsets used in laptops.
The SoC is designed for always-connected laptops and is expected to come later this year. We already know that the Snapdragon 1000 will support up to 16GB of RAM and 128GB of UFS Storage, and will be designed for always-on PCs. However, latest reports suggest that the SoC might be used for other purposes as well.
As reported by Gizchina, a new job posting by Qualcomm on LinkedIn has confirmed that the Snapdragon 1000 is in testing for multiple Windows 10 devices on ARM including desktop, Andromeda, and HoloLens.
As clear in the job description, Microsoft seems to be heavily interested in the ARM processor. The Snapdragon 1000 is specifically designed for Windows environment and it is a direct competitor to Intel's low-powered Core M and Y chips.
As per reports, the TDP of the SDM1000 is around 12 W, which puts it within reach of Intel's Y and U series of ultra-low-power chips. Apart from that, the Snapdragon 1000 will be a "socketed" chip, which means that the SoC will not be soldered on to the motherboard, which might mean the chip can be swapped out with the right hardware support.
While it's unlikely that SDM1000 will match Intel's CPUs for flexibility, bandwidth, and raw performance just yet, the architecture could be way more efficient than Intel's chips, offering 2-3 times the battery life.
As of now, there is no official word when we will get to see the Qualcomm Snapdragon 1000 SoC in action.
---