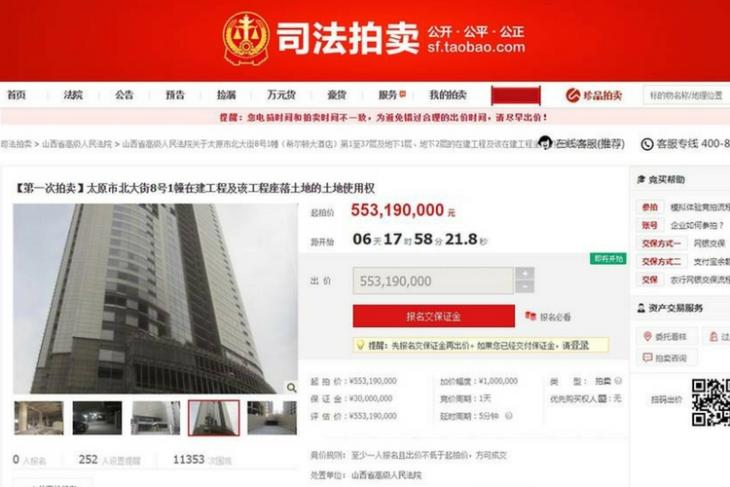 The internet is a massive thing, and we have heard about a lot of weird things being put up for auction online. But have you ever seen a skyscraper being sold on an e-commerce website?
Believe it or not, there's now an unfinished skyscraper being listed online, and if you act fast enough, then you can get your hands on one.
The skyscraper that stands 156m (511ft) in northern Shanxi province in China has been listed on Taobao which is one of the largest e-commerce websites in the country. The establishment has been listed by the local court with an asking price of 553m yuan ($84m), and the site says that the online auctions help with transparency in property sales.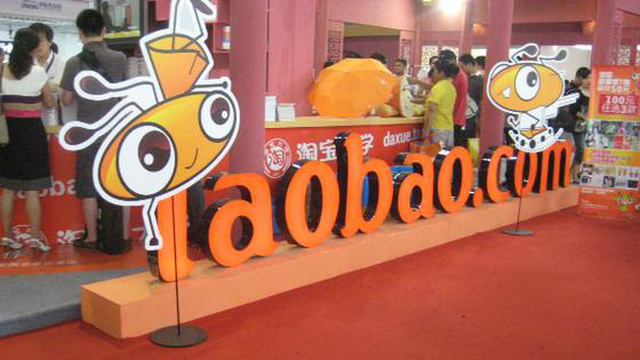 According to the Chinese media outlet Xinhua, the construction of the building first began in 2006. Although the building was due to be completed by 2011; the building still stands unfinished due to funding troubles. The auction site shows an establishment with a dimly lit car park and floors piled with construction materials.
The court notice also says that the building was first listed for auction on December 1. That being said, Taobao is also quite popularly known for being a marketplace with littered with a ton of other auctions. Think of it like eBay of China. The page consists of a ton of other listed buildings for sale, from shopping malls to hotels. It is also worth noting that most of these structures are put up for auction by Chinese courts. Lu Weixing, general manager of Alibaba's auction business, the parent company of Taobao said, "Online auctions help transparency in legal affairs because all information is there for all to see."
To sum this up, this is certainly one of the most bizarre things that I've personally seen being auctioned online. Let us know your thoughts on this? Share the weirdest things you've seen online by leaving a comment down below.