There are numerous reasons why different websites are blocked on the web. Sometimes your ISP blocks different set of websites for ambiguous reasons, sometimes the websites are blocked due to location restrictions, and sometimes your office or university blocks websites internally in order to keep you away from distractions. It doesn't matter what the actual reasons are behind the blocked websites, in the end it gets quite annoying for the user. Specially, when you really want to use the website and find out that it's blocked without any obvious reasons.
So, how do you bypass the website blocks imposed on you from your Government or the ISP? How do you use your favorite website when it's blocked in your country? It's fairly simple. There are numerous different ways to unblock any blocked website on your computer or smartphone. In this article, we're going to cover all the different procedures that will let you access any blocked website from anywhere in the world.
Different websites are blocked or have restrictions in certain countries and areas around the world. YouTube is banned in Pakistan, Twitter/Facebook and large number of popular sites are banned in China, popular streaming sites like Netflix, Hulu Plus, Amazon Prime, Spotify, etc are only available in certain countries, so if you want to access any of the above mentioned websites in non-supported countries then you need a VPN software to help you access these sites even if they are blocked in your area. Below are few different methods of accessing blocked websites from anywhere in the world.
For Desktop or Laptop (Windows PC/Mac)
If you are browsing the internet on your Windows PC/Mac and want to access blocked content on the world wide web then we have a few different methods for you.
Unblocking Websites in your browser
This method works flawlessly if you're using either Google Chrome or Mozilla Firefox as your daily browser.
For Google Chrome: If Google Chrome is your preferred browser then you can download a proxy extension for your browser that will let you easily access any blocked websites on your PC.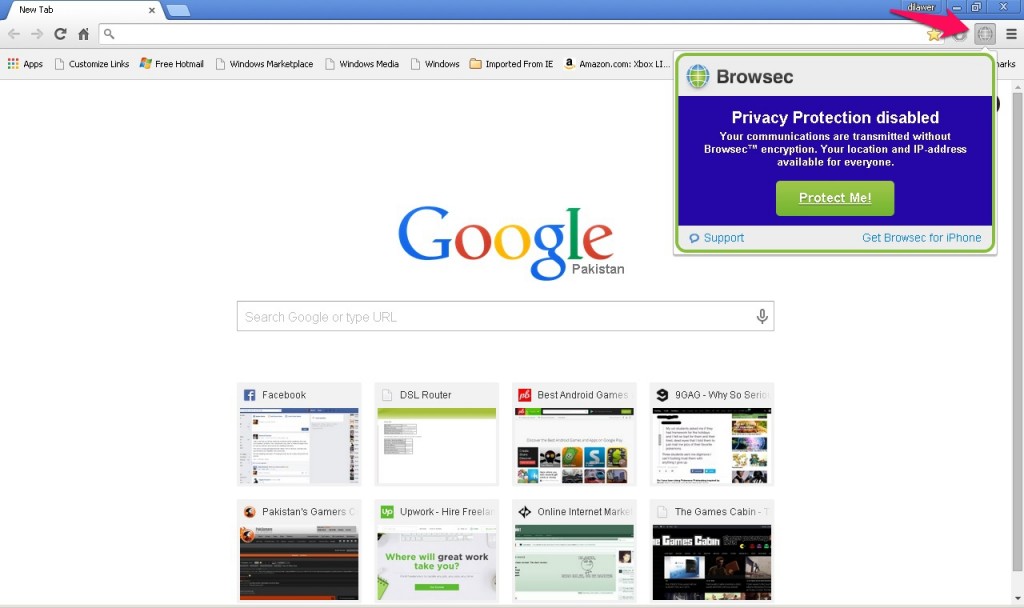 Once installation is complete, you can click the extension icon on top-right corner of Chrome and activate it.
Once activated, you can easily surf any websites on the web even if they are blocked.
For Mozilla Firefox: Mozilla Firefox also lets you download different proxy add-ons in order to unblock any blocked websites. Luckily, both ZenMate and Browsec add-ons are available for Mozilla Firefox browser as well.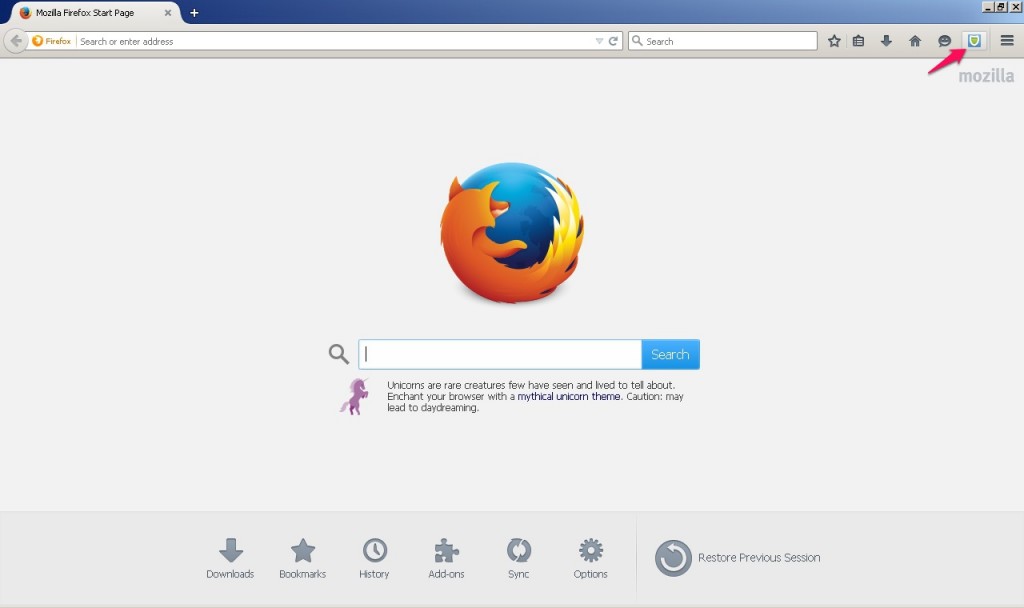 Download Browsec or ZenMate on your Firefox Browser.
Click the add-on icon in the top-right corner of Firefox to activate it.
Once the add-on is activated, you can start browsing all the blocked websites without any hassle.
Unblocking Websites with a VPN
If using extensions and add-ons on your browser is not your cup of tea then you don't have to worry because we've got you covered. You can also install VPN software on your Windows PC to unblock all the websites on the web. There are thousands of VPN software available out there but we bring you the three best VPN services that also offer free service in addition to the paid one.
These are all the methods that let you unblock any blocked websites on your desktop or laptop computers. However, if you are looking for a way to unblock websites on your Android smartphone or tablet then keep on reading because we have some tips for all the android users as well.
Unblock websites on Android smartphones or tablets
It's even simpler to unblock blocked websites and content on an android device. If you want to unblock any websites on your android smartphone or tablet then all you need to do is download an app from the Google Play store. Below are the top 3 apps that we consider the best among all other VPN apps available on the Google Play store.
Unblock websites on iOS devices (iPhone and iPad)
Don't worry our dear Apple fans, we haven't forgotten about you. We have compiled the three best VPN apps for iOS devices. If you have an iPhone or an iPad or maybe both these devices then you can download any one of these apps to unblock websites on your iOS device.
SEE ALSO: Top 10 VPN Services
These are all the ways you can unblock any blocked websites on your desktop, laptop, iPhone, iPad or Android device. If you run into any problems while following any one of the above mentioned methods then do let us know by commenting below.