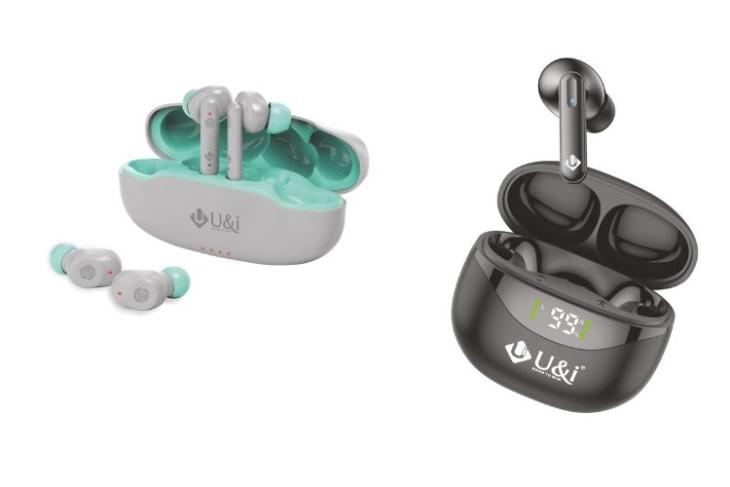 U&i has launched the new Couple Series in India. This is touted as the first TWS, which includes two pairs of earbuds in a single package. The brand has also introduced the new Denim Series, which can offer up to 500 hours of playback time. Keep reading to know more about both the TWS variants.
U&i Couple Series: Specs and Features
Right out of the bat, the most interesting aspect of the Couple Series is that instead of two, you will get four different earbuds. This is what makes the series Dual Pair. And this feature is further facilitated by Bluetooth 5.0+EDR. Both the pair of earbuds offer capacitive touch controls and are designed keeping the comfort of the user in mind. This is aided by the soft silicon tips that will let you take calls and indulge in prolonged listening sessions.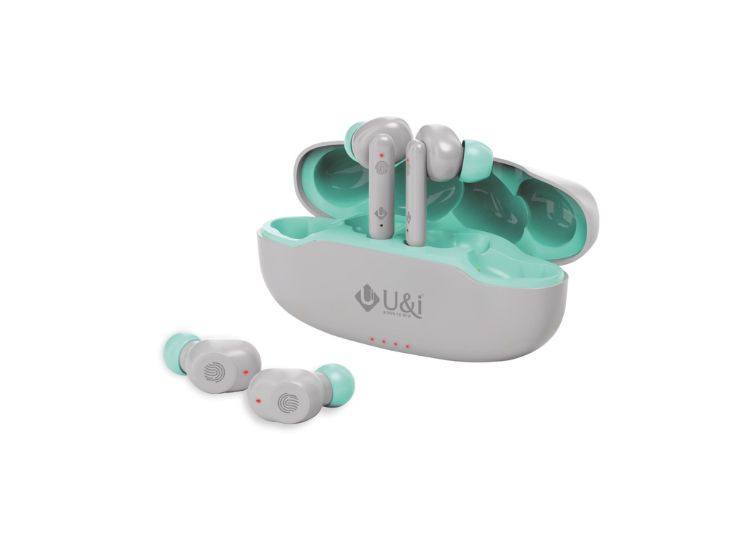 The charging case comes equipped with a 450mAh battery that allows it to offer up to 100 hours of playback time and up to 400 hours of standby time. Also, the use of supercapacitors inside the earbuds ensures that they can get fully charged within an hour. The earbuds can offer up to 5 hours of music listening time on a single charge.
U&i Denim Series: Specs and Features
The U&i Denim series, on the other hand, packs Environmental Noise Reduction (ENC) and deep bass for an immersive listening experience. Connectivity-wise, these TWS offers Bluetooth 5.1+EDR. The earbuds have capacitive stems for touch controls and offer soft silicone tips to let you comfortably use the earbuds for prolonged listening sessions.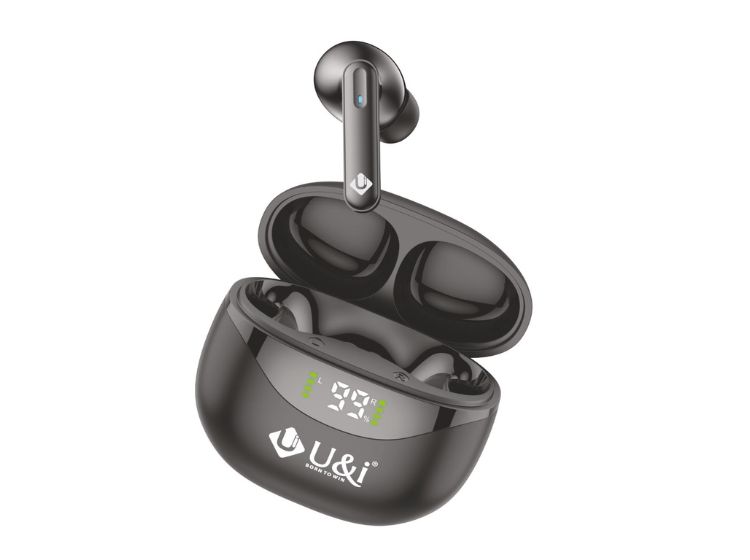 The charging case has a 300mAh battery while each of the earbuds comes equipped with a 35mAh battery. In total, you can enjoy up to 40 hours of music-listening sessions and experience a standby time of 500 hours. The charging case comes equipped with a LED display at the front to indicate the current battery status of the earbuds. You can purchase the earbuds in black and white color options.
Price and Availability
The U&i Couple Series TWS has been introduced for Rs 2,499 while the Denim Series TWS is available for purchase for Rs 2,999. Starting today, you can avail of both devices via U&i and U&i-authorized outlets across India.
Featured Image: U&i Couple and Denim Series