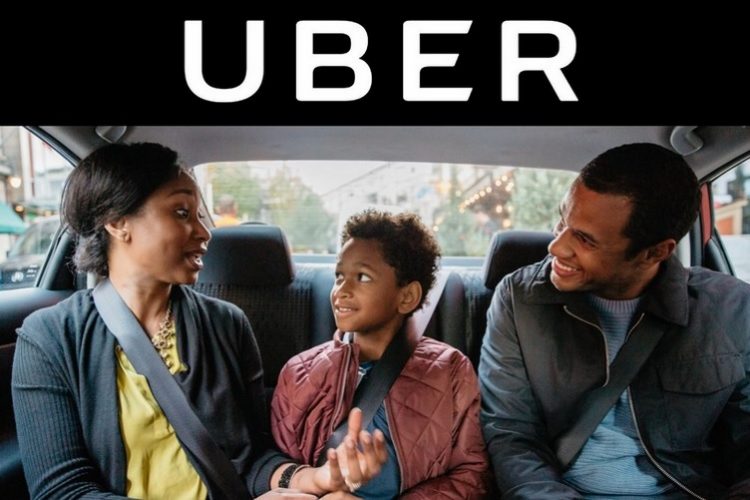 Uber CEO Dara Khosrowshahi took the stage at a special driver event a few days ago, calling the driver partners 'the heart of the Uber experience' and launching an updated driver app. The company has now announced a number of new safety-oriented features in the Uber app for riders today, and also revealed the expansion of the company's safety advisory board.
Safety Center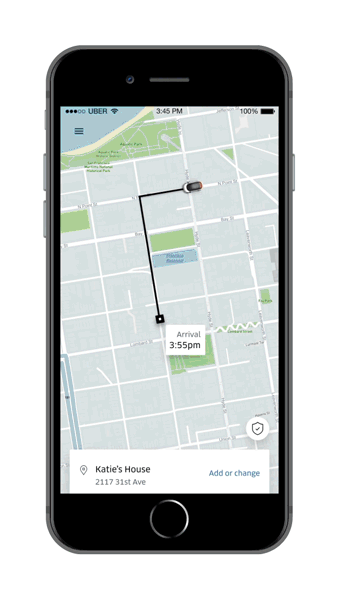 Safety Center is a new dedicated section in the Uber app which contains information about key safety protocols, safety tips created in partnership with law enforcement authorities, details about driver screening processes, insurance protection terms as well as community guidelines.
Trusted Contacts
Trusted Contacts lets you designate up to five contacts on their phone, who will receive details of every Uber ride you make. You can also choose to share only those trips that you take during evening or night time.
911 Assistance
There's also a new emergency button coming that will let users reach the 911 helpline in emergency situations. This feature will also relay the map coordinates and your precise address to the authorities, allowing them to easily track you down when you are in distress. The emergency button is also coming to the driver app.
To improve its standards in the future, Uber has partnered with organisations in the US to improve the accuracy and speed of emergency communication, and to make sure that distress calls are routed to the closest operator center.
Uber also plans to strengthen its driver screening policies with a new offense notification system that will notify the company if a driver is potentially involved in an objectionable act.
Of course most of these changes are more relevant for US-based users, however, we hope that Uber works with authorities in other markets as well so that overall safety is improved, and not just in the home market.
---