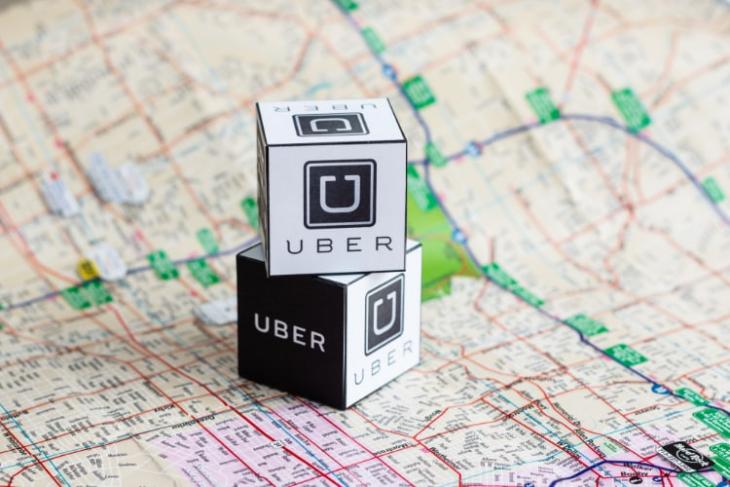 As part of its second annual 'Lost and Found Index', ride aggregator Uber has published the list of items that it says its customers mistakenly left behind in the cabs over the past year. The list gives us an insight into the most common and the most outrageous items left behind by riders around the world, including here in India.
According to Uber, the most common things left behind by riders in the country include phones, bags, wallets and keys, while some of the most unique things include cricket gear, precious jewellery (!), family photos, tricycles, tent houses and even giant prawns.
10 Most Frequently Forgotten Items in Ubers in India
Phone
Bag
Wallet
Keys/key cards/lock
Clothing
ID/License/Passport
Eyewear
Bottle
Umbrella
Jewellery
Most Unique Items Forgotten in Ubers in India
Cricket batting pads
Gold bracelet
Photo fame of rider's grandmother
LCD TV
Child tricycle
Child tent house
Golda chingri (fish)
Mosquito net
Poker set
Cat harness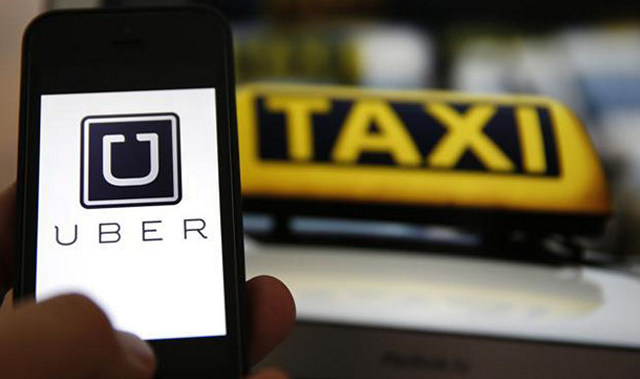 What's interesting, is that India tops the list of the 'most forgetful countries' in the Asia Pacific (APAC) region, followed by Australia and the Philippines. Bangalore, meanwhile, has emerged as the most forgetful city in the country on Uber's list for the second time in a row, followed closely by New Delhi, Mumbai and Hyderabad in that order.
10 Most Forgetful cities in India
Bangalore
New Delhi
Mumbai
Hyderabad
Kolkata
Chennai
Pune
Jaipur
Chandigarh
Ahmedabad
Saturdays are usually when people at their most forgetful, maybe because they are too busy partying, to remember to collect their things while leaving their cabs. People are also most forgetful between 5AM to 6AM, which kind of points in that direction as well.
So, have you ever left behind anything in an Uber or an Ola? Did you get it back? Do let us know in the comment section below.