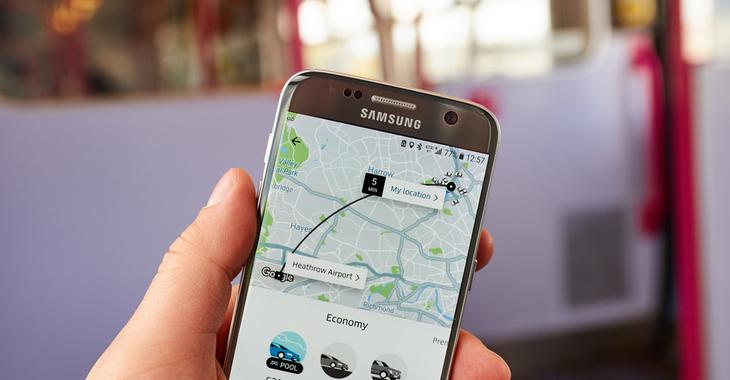 After a long time following the international norms, finally Uber, the on-demand ride hailing behemoth, has launched features which are specific to the Indian market. Recognising the needs of the people in India, yesterday, Uber released a number of features and pilot projects to satisfy Indian demands. One of the first Indian market specific features that Uber integrated was the ability to book a cab for someone else. Seeing how well that feature was received by Uber's user base in India, the company is releasing many such features now.
The first new feature coming to Uber India is the "Call to Ride" feature which allows users to book a ride via call. Now even users with no internet connection will be able to request a ride. Currently the feature is running as a pilot project and is only available in Pune. If the pilot project is deemed a success, Uber will provide a single nationwide number, calling which a user will be able to request a ride. This a very good initiative from Uber as a large number of people in India still use feature phones. The feature will allow Uber to target a higher user demographic.
The second big feature coming to Uber is the launch of the mobile web Version of the app. Now, a user doesn't necessarily need to download the app and can request a ride. A rider just needs to load the web app by launching their smartphone's browser application and visiting m.uber.com. There, they can either log in with their existing account or sign up for the service to book a ride. The web-app will function exactly as the Uber's mobile app.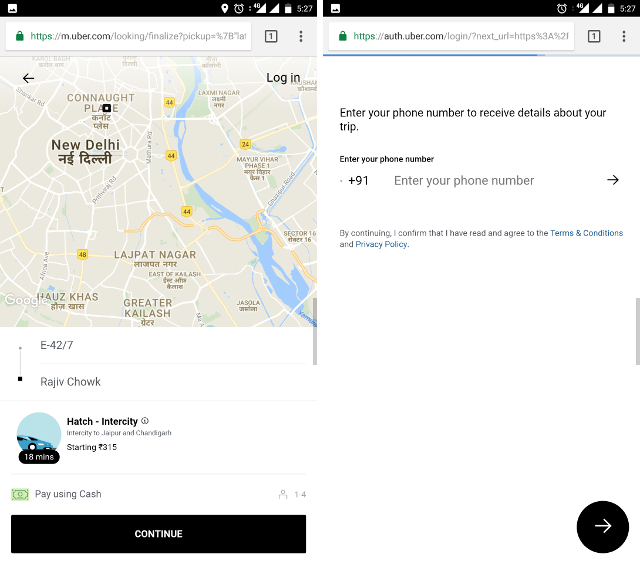 However, the feature which I am most excited about is the new Offline Search feature, as it solves a major problem which I can personally relate to. Consider this situation; you are in an area with shoddy network connection and you are trying to book an Uber but you can't. The main reason behind the failure of ride booking is because the app is not able to show you the destination point which you need to select before you can request a ride. The Offline Search feature will allow users to book a cab in such situation. The Uber app will now keep a cache of all the popular drop locations and will allow you to select destination without even connecting to internet. I can't tell you how relieved I am by learning about this feature as I have been burnt too many times by the network problems.
I believe these three features will surely help Uber in increasing its customer base and bring more satisfaction to its already existing user-baser. Let us know in the comments section below which of the three features you are most excited for.