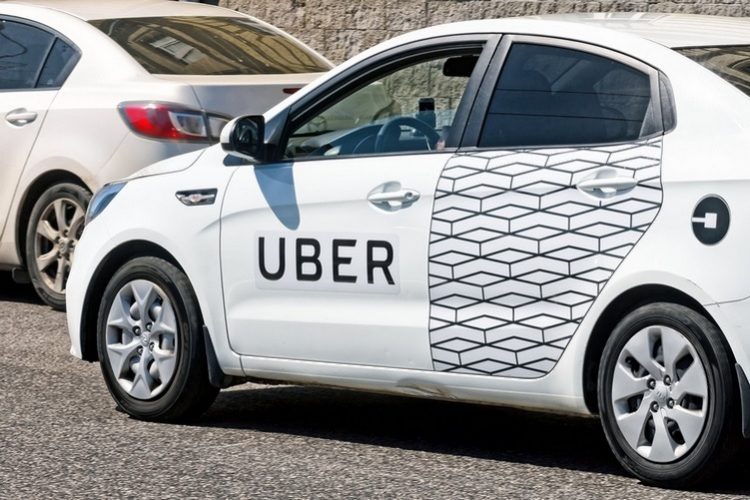 Some Uber rides just turn out to be great, and the reason could be anything from a good and hospitable driver to conveniently catching a flight that you thought you might miss. Taking this into account, Uber introduced the tipping feature last year using which riders can show gratitude for praiseworthy service.
Within just two months, Uber witnessed drivers earning up to $50 million in tips and now that a year has passed since the feature's launch, the amount has soared to as high as $600 million. Tips seem to be getting more attention since the company allowed the rider to rate and tip the driver even before a trip ends, a feature which was introduced last month.
On the other hand, Uber's biggest competitor in the US – Lyft – saw tips worth a total of $500 million in more than five years after it launched the feature. But, this is also because Uber serves a much larger market and facilitates more than 15 million rides a day. While Lyft is limited to Canada and the US, Uber covers portions of Africa, Middle East, and the crucial area of South and Southeast Asia.
The most generous riders were from Salt Lake City, San Antonio, New Orleans, Kansas City, and Nashville. Uber also shared curious bits about the times of the week when riders are most likely to tip. As it turns out those hitching a ride on Thursday and Friday evenings, Saturday nights, and early Sunday mornings paid the highest tips.
The feature is not available in India yet but there is FAQs page-cum-tipping guide on Uber India's website which means it might consider bringing it here as well. But besides tipping, Uber also pays riders for waiting for more than 2-minutes. The company is also testing a new feature which will let you book cheaper rides in exchange of waiting for longer than usual.
---