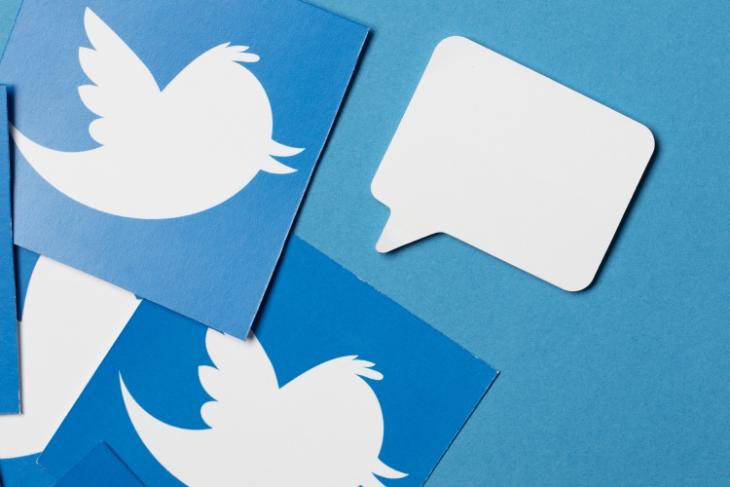 Twitter users across India are reporting a huge dropout which is preventing them accessing their profile or the feed. We experienced some issues on the platform late last night when some images weren't loading properly for us.
As it turns out, we aren't the only ones struggling with the platform. According to DownDetector,  it appears to be a country-wide issue. As you can see from the heat map below, the outage has largely affected India. Even Japan seems to have been affected.
It is unclear at this point whether the outage has resulted from an internal issue at Twitter or whether it's caused by other influences. DownDetector says that the micro-blogging site has been having issues since around 10:52 this morning.
That being said, it is worth making a note that the site is entirely down which explains the reason why there aren't a lot of reports.
Naturally, the outage has caused a lot of confusion, and as always, the users' reaction has been immediate.
As of now, there's no response from Twitter and hence its hard to tell if it will be resolved anytime soon. So, let us know if you've been facing similar issues with Twitter.