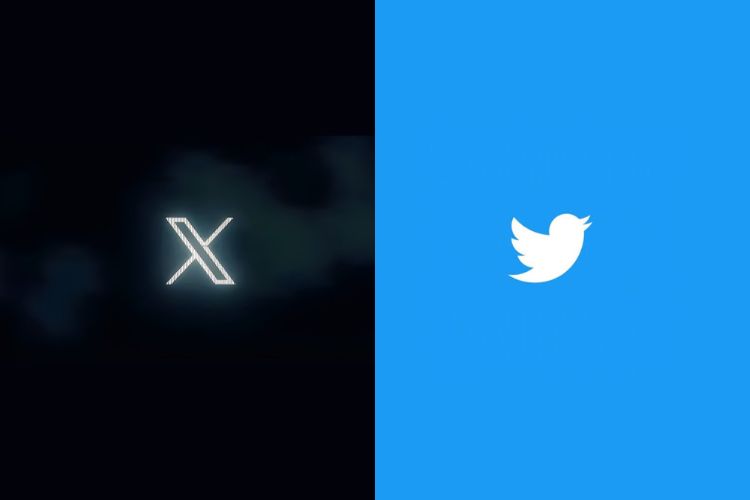 Just a few days back we saw Twitter, the microblogging app that we have known for so long for what it is, undergo its biggest change in the last 17 years. The platform under Elon Musk transitioned to "X" with a new identity and renewed ideology that aligns with Musk's vision of bringing his multitude of ventures under a single umbrella. And now, amidst the flurry of visual and under-the-hood overhauls, looks like the platform will go all dark soon! Keep reading to find out more.
Twitter to Offer Dark Mode By Default
In his recent tweet, Elon Musk announced that X aka Twitter will only offer dark mode moving forward. According to him, "It is better in every way." If you can recall, for so long Twitter only offered light mode as the default option on both Android and iOS as well as the web.
However, many users expressed their dissatisfaction with this move. Twitter user DogeDesigner pointed out that if Musk is looking to go all in with the dark color theme and if he decides to change the "Blue Tick" to a "Black Tick," it won't particularly look good. On the other hand, some fans seem to have appreciated this move as well.
So, in order to address the plethora of requests from users worldwide, Elon later in a separate tweet announced that the microblogging platform will after all keep the light mode as an option.
However, it will still maintain its dark ensemble by default and you will only be able to change it to its lighter counterpart manually. Also, the dim mode that was available earlier is going away completely.
Twitter has also changed the logo, which is live on its web version but hasn't reached the mobile apps. All in all, with Twitter in shambles, even this can change considering how fickle Musk is with his decisions. We can only wait and see how this dark-only mode fares with the audience. Speaking of which, are you team light mode or dark mode? Do share your thoughts in the comment section below.
---