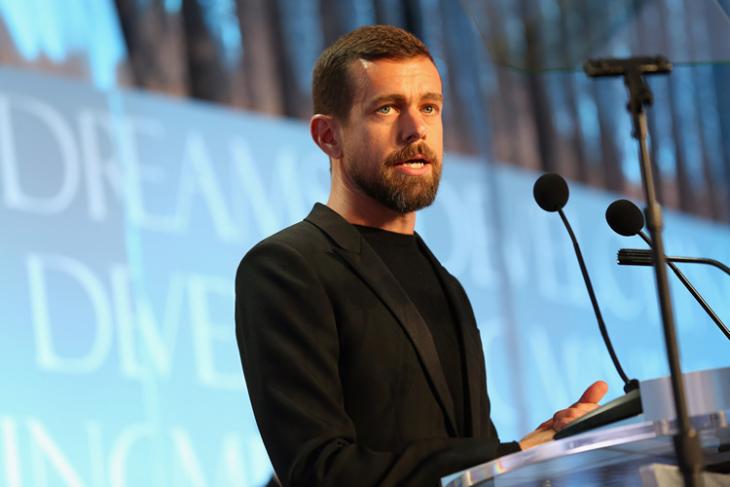 Facing the heat over alleged censoring of Republicans on Twitter, its CEO Jack Dorsey will testify before a US House panel about algorithms and content monitoring.
According to a report in CBS News late on Friday, House Majority Leader Kevin McCarthy announced that Dorsey will present himself before the House Energy and Commerce Committee on September 5.
"Social media platforms are increasingly serving as today's town squares. But sadly, conservatives are too often finding their voices silenced," McCarthy said in a statement. "One-sided conversations are an affront to the public mission that serve as the foundations for these social media platforms – including Twitter," he added.
Dorsey is also expected to testify about election security along with Facebook COO Sheryl Sandberg and a representative from Google before the Senate Intelligence Committee.
In an interview with CNN last week, Dorsey said Twitter needs more resources to enact rules aimed at tackling heated political rhetoric on its platform. He said Twitter didn't take action against US conspiracy theorist and radio host Alex Jones until reports came in, pointing out that he violated Twitter's policies.
"As we receive reports, we take action," Dorsey said.
After facing protests on its platform, Twitter last week temporarily banned the account of Jones. Twitter reacted after Apple, Facebook and YouTube removed Jones' content from their platforms.
US President Donald Trump also tweeted about the issue. "They are closing down the opinions of many people on the RIGHT, while at the same time doing nothing to others. Speaking loudly and clearly for the Trump Administration, we won't let that happen," tweeted Trump.