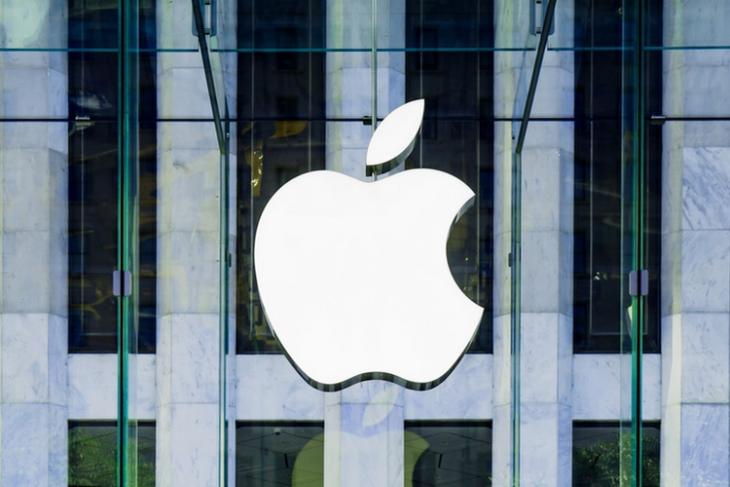 The US President Donald Trump has once again incorrectly claimed that Cupertino-based tech giant Apple is planning to build new manufacturing plants in the country.
During a speech at the White House on Friday that focused on the state of US economy, Trump said: "Apple alone is bringing in $230 billion and they're building new plants, they're building a magnificent campus, they're gonna be spending their money very wisely, but they're spending it in our country, not in some other country".
"That was made possible by the new tax cut and reform plan," he added.
In January 2017, Trump said he spoke to Apple CEO Tim Cook over phone and he promised to build "three big plants" in the US. But Cook never directly responded to that claim.
What Apple actually announced in January was to contribute $350 billion to the US economy over the next five years that includes an estimated $55 billion investment in 2018.
"The company plans to establish an Apple campus in a new location, which will initially house technical support for customers. The location of this new facility will be announced later in the year," Apple said.
The investments will concentrate in three areas where Apple has had the greatest impact on job creation: direct employment by Apple, spending and investment with Apple's domestic suppliers and manufacturers, and fuelling the fast-growing app economy which Apple created with iPhone and the App Store.
Apple, already the largest US taxpayer, anticipated repatriation tax payments of approximately $38 billion as required by recent changes to the tax law.
As part of the total investment, Apple will spend an estimated $55 billion with US suppliers and manufacturers in 2018.
Apple expects to invest over $30 billion in capital expenditures in the US over the next five years and create over 20,000 new jobs through hiring at existing campuses and opening a new one. Apple already employs 84,000 people in all 50 states.
Over $10 billion of Apple's expanded capital expenditures will be investments in data centres across the US.
"As it turned out, Trump was seemingly referring to the singular plant being built by Foxconn in Wisconsin, which started construction last month. The plant will make large LCD panels, not anything for Apple," reported 9to5Mac