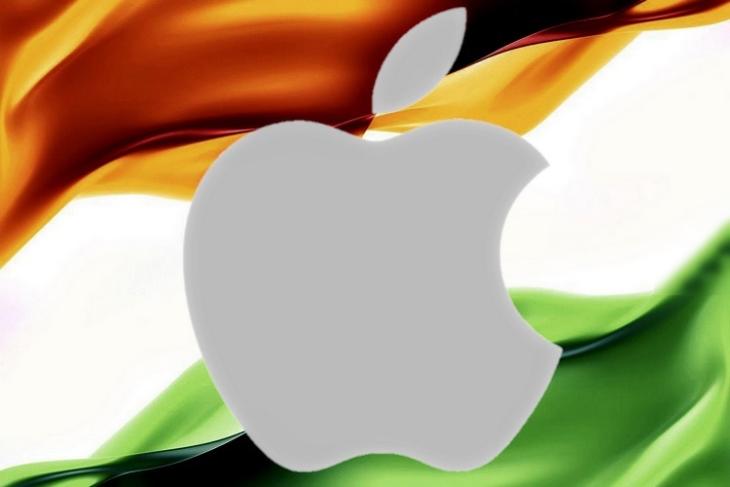 The Chairman of the Telecom Regulatory Authority of India (TRAI), RS Sharma, Thursday reiterated his earlier statement that he was considering taking Apple to court over its refusal to help the regulator develop an iOS version of its Do-Not-Disturb app. Sharma was talking to reporters after attending a meeting with telecom minister Manoj Sinha. Sharma had earlier said that he would consult his legal team over Apple's unwillingness to help in the matter.
The app in question is called 'Do Not Disturb (DND 2.0)', and while the regulator insists that it will help consumers report spam calls and texts, Apple believes it has the potential to compromise user privacy. The Android version of the contentious app was released as far back as in 2016, and is currently available on the Google Play Store for free.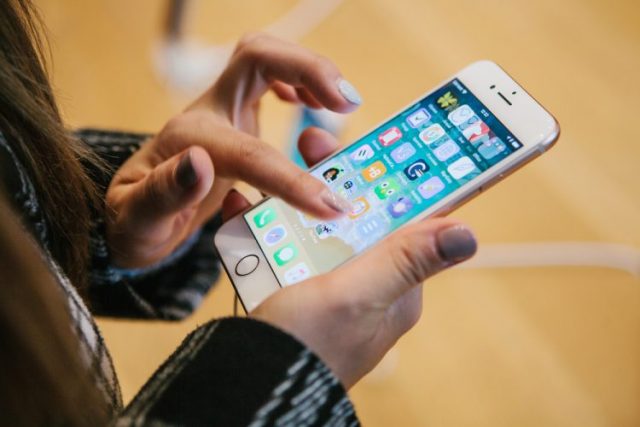 The two haven't been seeing eye-to-eye over the past several months after Apple seemingly retracted its earlier promise of helping TRAI develop an iOS version of the contentious app. While the iPhone-maker is believed to have agreed last November to provide a framework to support DND 2.0, the two haven't held any more meetings since then, with concerns over data privacy deepening even more in the wake of the Cambridge Analytica scandal.
While the Android version of the app requires permissions to access call-logs and messages to report spam, Apple believes that allowing any app such wide access to private data, including calls logs and messages, can result in a massive breach of privacy for iPhone and iPad users.