The official Xbox blog has finally released the list of games that will be making their way to the Xbox One consoles in the next week. There are a total of 10 games that'll be coming to the Xbox this week, ranging from online games like Marooners, to platformers like Dandara, and Mercenary Kings. Plus incredibly well designed games like Pinstripe, and Starpoint Gemini Warlords are also coming your way.
Here are all the games coming to your Xbox One console this week:
Marooners
Use any of the 70 available weapons to destroy your friends in this local and online party game that comes with over 25 games and maps for a never ending time of fun. The game is coming to the Xbox on February 6, 2018.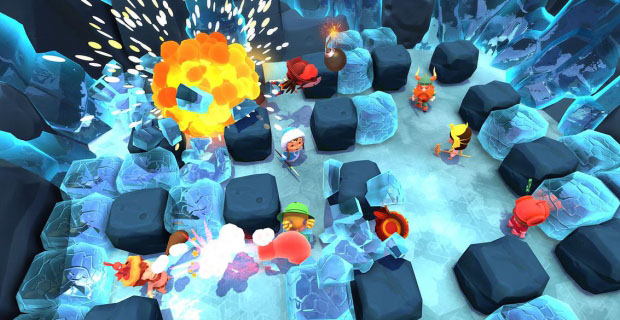 Dandara
You're thrown into a world where the oppressed people are on the verge of destruction, and you have to tackle a wide variety of enemies and puzzles in order to survive in this hostile world. The game arrives on the Xbox on February 6, 2018.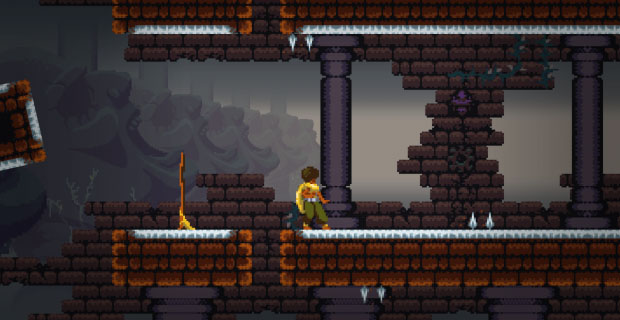 Mercenary Kings: Reloaded Edition
You're a member of a highly skilled group of guns-for-hire that calls themselves the 'Mercenary Kings'. You have to battle against a group called CLAW who have taken over a top-secret base. The game also has a co-op mode so you can team up with your friends and kick some CLAW ass. The game arrives on the Xbox on February 6, 2018.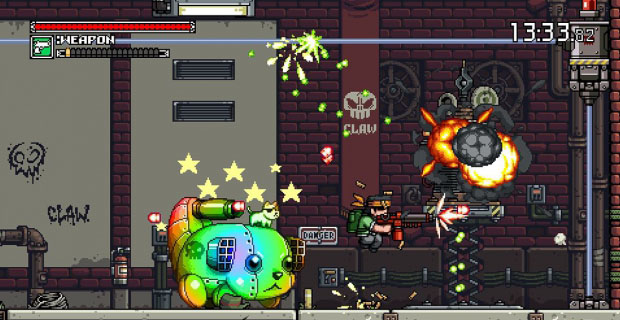 Little Triangle
An Xbox Play Anywhere title, Little Triangle will give you tons of bosses to battle and a unique level design. The game is like a mixture of a party game, a platformer, and a battle royale game. Little Triangle is coming to the Xbox on February 7, 2018.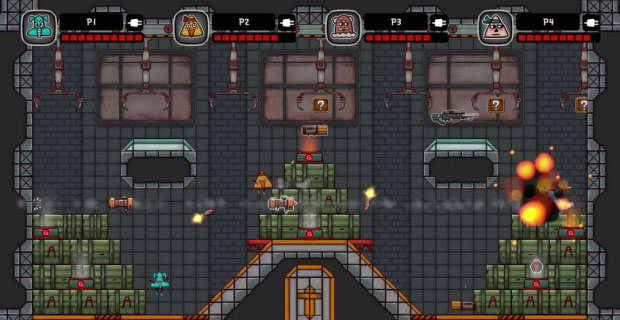 Pinstripe
In Pinstripe, you're Teddy — a former minister searching through the afterlife for your daughter and her kidnapper. You'll have to venture through six levels of hell, confront your own demons, and battle your nemesis: Mr. Pinstripe. The game comes to the Xbox on February 7, 2018.
DYE
DYE is a challenging platformer that requires both precision and skill to survive. You have to defeat evil 'Necrolights' and restore colour to the world. The game has four unique worlds for you to wall jump and float your way through. The game arrives for the Xbox on February 7, 2018.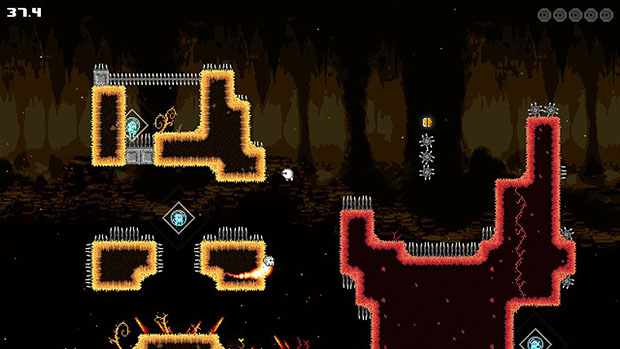 Bleed 2
Wryn is back to defend Earth from the invading enemy forces. You will have to master the art of air-dodging and bullet deflection in order to survive. The game features more than 20 boss fights, spread across 7 levels. Bleed 2 arrives on the Xbox on February 9, 2018.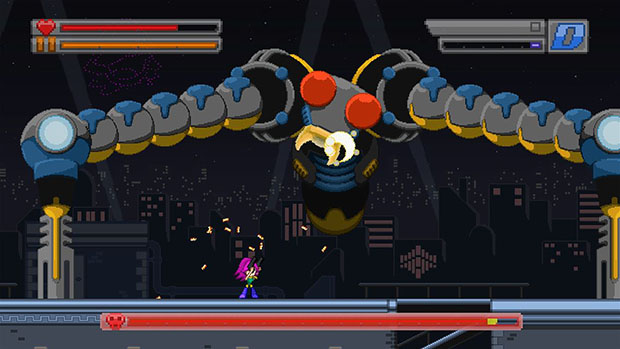 Starpoint Gemini Warlords
'Starpoint Gemini Warlords' combines 4x strategy, RPG, and starship combat to put you in command of assembling a fleet of starships and sending them into battle (or leading them yourself). The game comes out for the Xbox on February 9, 2018.
Overdriven Reloaded: Special Edition
Grab your controller, call your friends, and team up to save the world in this vertical shooting game. Overdriven Reloaded comes with a ton of game modes, and will have you battling huge bosses, and dodging thousands of bullets. The game comes out on February 9, 2018.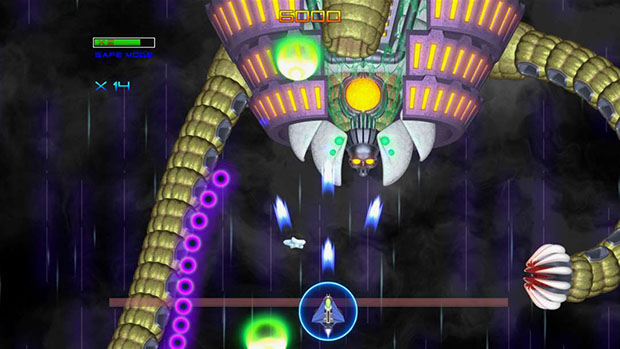 Quantic Pinball
A Pinball game that blends arcade gameplay with realistic ball physics, eight unique mini modes, and six tables. If you're a fan of Pinball, you'll love this new game coming out on February 9, 2018.