YouTube is introducing a new feature that will allow YouTube Premium and YouTube Music Premium subscribers to make a seamless transition between a song and its music video. As part of the plan, the company said it is updating the YouTube Music app with a button at the top of the screen to help users toggle between video and audio modes in more than five million songs on the platform.
"Switching between songs and music videos is as simple as the tap of a button. Users will notice a video button at the top of the screen as they start listening to a song, and with a simple tap, they can instantly start watching the music video or flip back to the audio at the same point in the track", the company said on an official blog post on Thursday.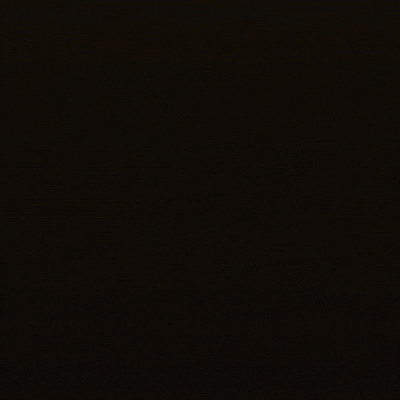 YouTube further claimed that the switch between the video and audio modes will be 'seamless', which means the stream will transition without any pause or interruption. According to the company, it has 'perfectly time-matched' over five million official music videos to their respective audio tracks, which means there won't be any lag or repetition irrespective of how often users flip back and forth between the two. Users not looking for music videos will also be able to turn off that option by toggling the 'Don't play music videos' setting to the 'on' position, said the company.
The new feature is available on the latest version of YouTube Music on Android and iOS. They are available for downloaded from the Play Store and the App Store, respectively, with immediate effect.