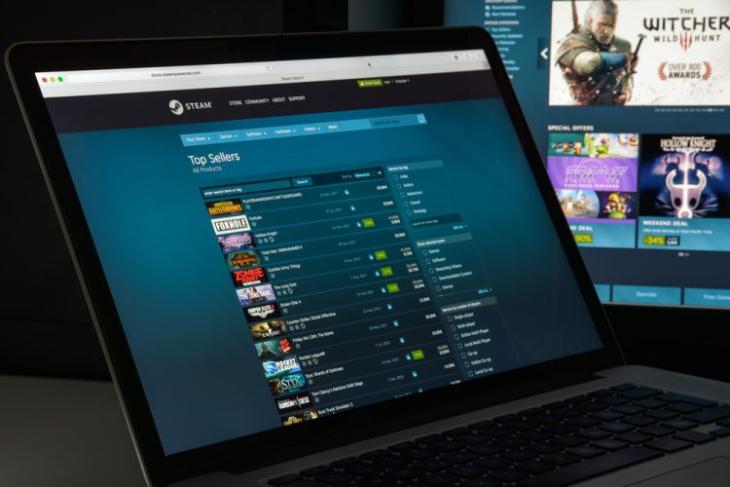 A plethora of game titles find their way to the Steam store each year, but it's barely a handful of these that are able to attract the community and amass a following.
Just like every year, Valve, the company behind the popular Steam store, has compiled today the best-selling game titles for the first half of 2018. This list has some of the most well-known games, such as PlayerUnknown's Battlegrounds, Grand Theft Auto V (an all-time favorite), and Fallout 4. A very recent release, Jurassic Park: Evolution, has also made a surprise appearance on the list.
The top-selling games from the first half of the year have been divided into 4 categories, namely platinum, gold, silver, and bronze, depending on their popularity. You can check out the game titles in each category listed down below:
Platinum Games
PlayerUnkown's Battlegrounds (PUBG) leads the way in this category with games such as Rocket League, Rainbow Six Siege and GTA V also making the cut. Perennial favourites such as Dota 2, CS:GO, Civilization VI as well as this year's smash-hit title Far Cry 5 also made the Platinum category.
Steam also added games such as Kingdom Come Deliverance, Warframe, Vermintide 2 ad Jurassic World: Evolution in the Platinum section.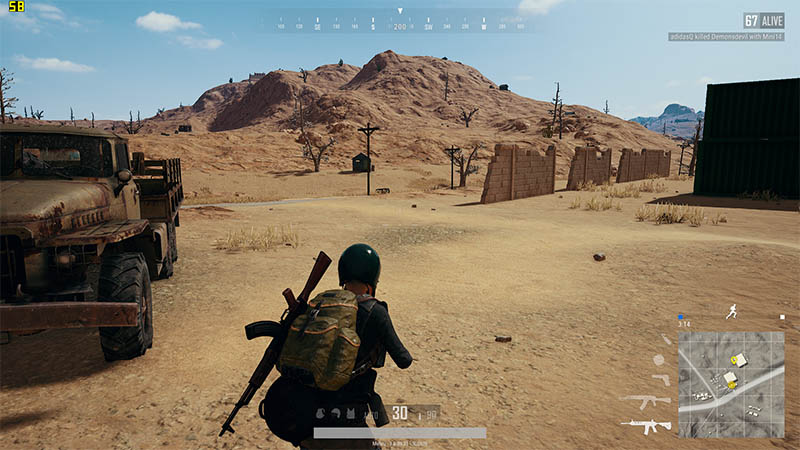 Gold Games on Steam
With ultra-popular titles such as Final Fantasy XV, Total War: Warhammer 2, The Elder Scrolls Online, Assassin's Creed: Origins, Steam's Gold section is full of classics and favourites, including The Witcher 3: Wild Hunt, battle royale-themed Ark: Survival Evolved and Anime fan favourite Dragonball FighterZ.  Other games in this category include:
Path of Exile: Incursion
Subnautica
Stellaris
Black Desert Online
Divinity Original Sin II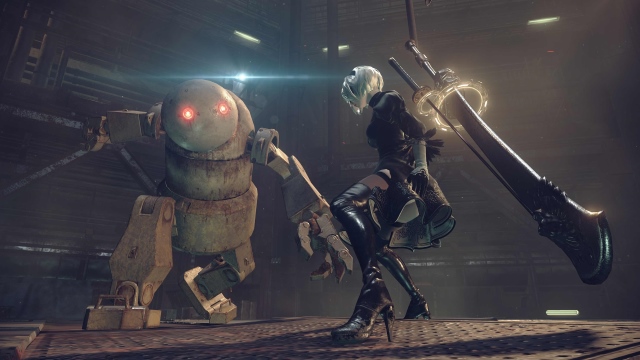 Silver Games
Ghost Recon Wildlands, Arma 3, Team Fortress 2, Fallout 4, Dark Souls III are some of the heavyweights in the silver category, which also included the likes of Nier: Automata, Cities: Skylines and others. Here are some more games that made the Silver category:
War Thunder Project X
Euro Truck Simulator 2
Human Fall Flat
Frostpunk
Raft
Slay The Spire
The Forest
Dead By Daylight
Dying Light
The bronze category includes a number of great games such as Tom Clancy: The Division, The Sims 3, The Elder Scrolls: Skyrim, H1Z1 Battle Royale, NBA 2K18 and a lot more. You can check it out right here.
So, if you're an avid gamer, you'd already know that the Steam Summer Sale is currently underway and Valve's has only made it simpler for you to pick out the best game titles by releasing the best-seller list for the first half of 2018.