Steam plays home to a huge library of some amazing games, from both major studios like Ubisoft, Square Enix, and Activision, to indie developers. There are all sorts of games on Steam, and right now, the portal is hosting a sale where you can get amazing deals on a lot of games that you should definitely try even if you've not heard of them before.
Here are 5 games that Steam has on sale right now. Grab these deals, and enjoy!
Gravel
Released on 27 February 2018, Gravel is billed to be the 'ultimate off-road experience.' The game lets you race amazing cars in some of the wildest places on earth, and will let you play out some insane stunts while you're at it.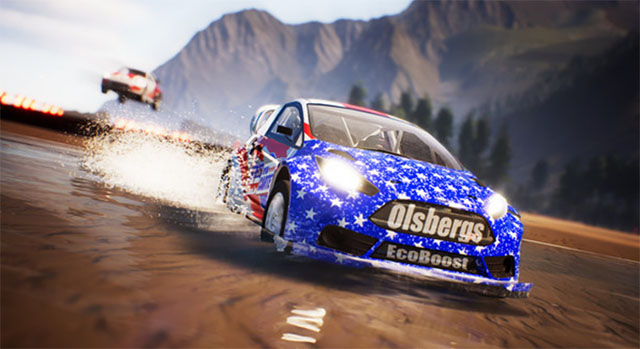 The game consists of four major modes of gameplay:
Cross-country
Wild Rush
Speed Cross
Stadium
The game is usually priced at ₹989 but is available for just ₹692 after a sweet 30% discount.
The Red Strings Club
Fans of cyberpunk games, this game is definitely one that you should check out. The Red Strings Club is an adventure game that moves along with a narrative.
The game basically talks about fate and happiness by making an extensive use of pottery, bartending, and impersonating people; everything to take down a corporate conspiracy.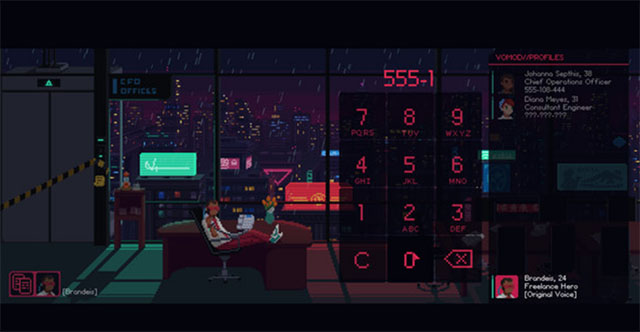 Usually priced at ₹459, the game is discounted by 25% and is now available for ₹344.
Symmetry
Symmetry is an adventure simulation game that is all about a research spaceship stuck on an abandoned planet.
The game is set in a retro-sci-fi universe where your main goal is to manage resources, and the survivors to make sure they can get through the planet's extremely cold weather, repair their spaceship and escape.
Symmetry is usually priced at ₹419 but is discounted by 20% and is available for just ₹335.
Trivia Vault: Health Trivia Deluxe
If you're interested in health and medicine related trivia, this game is definitely for you. In the game, you're a contestant on the game show called Trivia Vault Health Trivia Deluxe. All you have to do is answer health and medicine related questions, as fast as you can. Faster responses earn higher cash.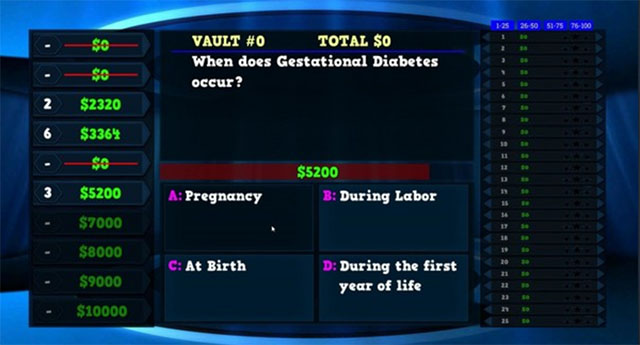 There are over 100 levels to crack in the game featuring over a 1000 unique trivia questions. The game usually sells for ₹199 but is now available for just ₹21.
Super Bit Adventure: Paragons of Life
Super Bit Adventure: Paragons of Life is an action adventure game with randomly generated levels, which is why it'd not be wrong to call this a rogue-lite game. In the game, you're a mysterious hero who has survived a battle inside a prison, and you're now headed back there to find out what exactly happened that day.
The game is only available on Windows and is discounted by 10% from its regular price of ₹199, so you can get it for ₹179 right now.
---
Load More