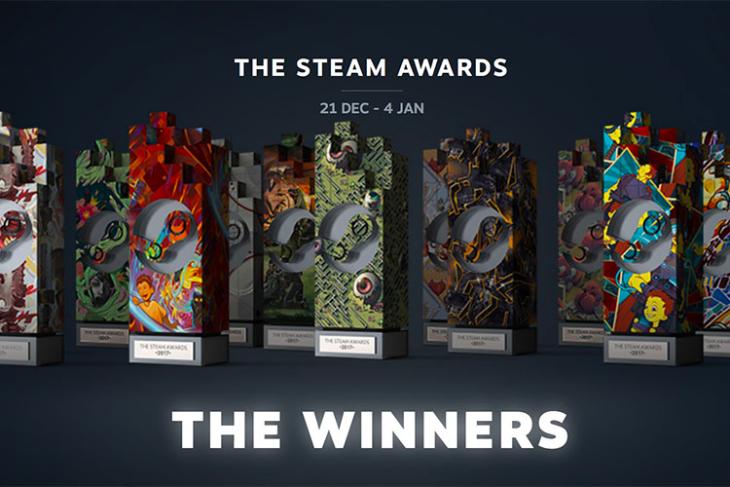 The Steam Awards 2017 have finally concluded after voting ended for every category and the results are now in. The Awards recognise some of the best games of the year in different categories, and this year we're seeing some renowned games like Witcher 3 and Stardew Valley make their way into the winners' list. Without any more delay, here are all the winners of the Steam Awards 2017:
The "Choices Matter" Award:
"The Witcher 3: Wild Hunt" won the category, beating titles like "Divinity II", and "The Walking Dead".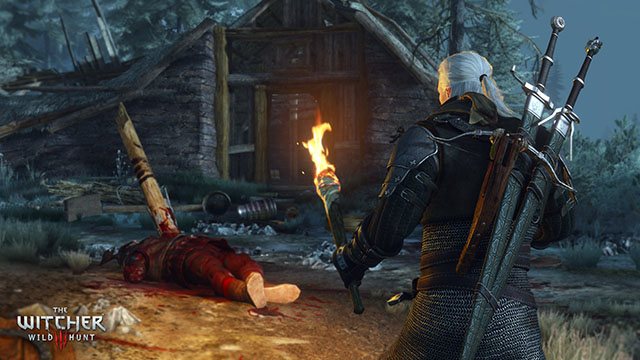 The "Mom's Sphagetti" Award:
"PlayerUnknown's Battlegrounds" was the obvious winner here. The extremely hyped, and widely loved game has been breaking records since it first came out on Steam.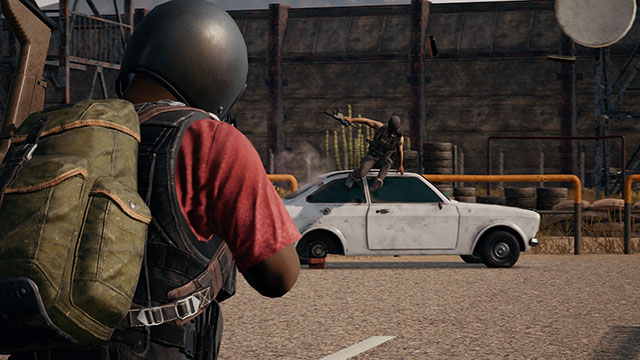 The "Labor of Love" Award:
"Warframe" left behind the likes of "The Path of Exile" and "Crusader Kings II" to win this round.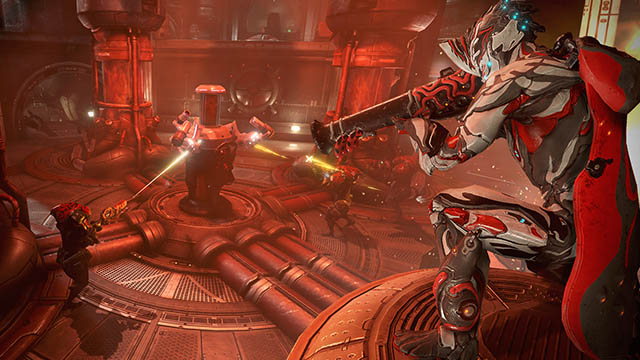 The "Suspension of Disbelief" Award:
"Rocket League" beat "South Park The Fractured But Whole" and "Wolfenstein II" to grab the award in this category.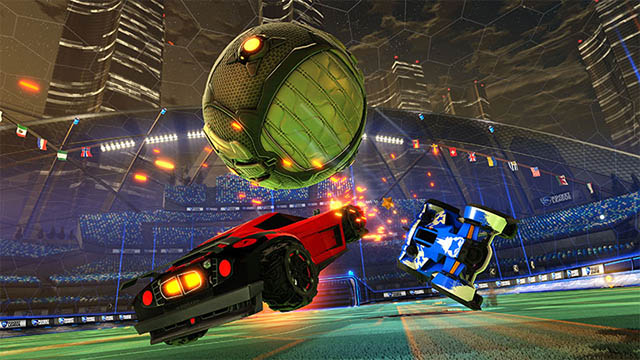 The "The World Is Grim Enough Let's Just All Get Along" Award:
"Stardew Valley", the pixel graphics adventure game beat games like "Cities: Skylines" and "Slime Rancher".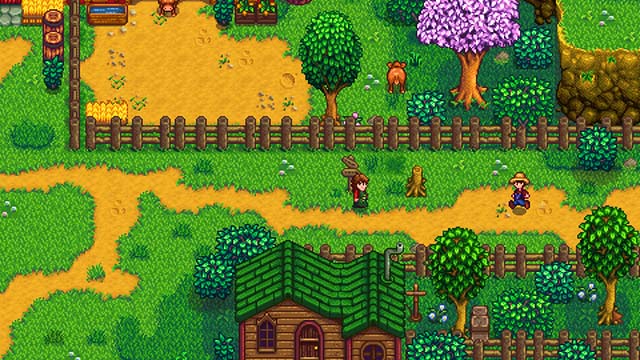 The "No Apologies" Award:
"The Witcher: Enhanced Edition Director's Cut" was chosen by the Steam community as the game they love unconditionally.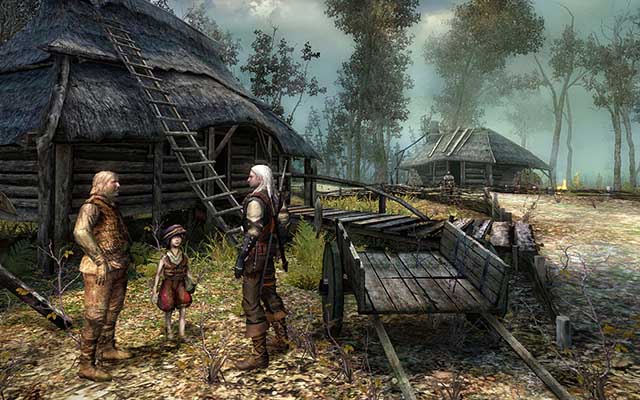 The "Defies Description" Award:
"Garry's Mod" — a physics sandbox won the game for the category with the description "This game is like… well actually it's more similar to…picture a combination of… ya know what, I can't describe it, just play it."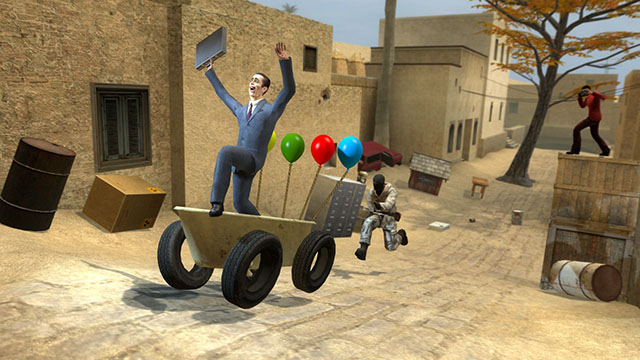 The "Cry Havoc And Let Slip The Dogs Of War" Award:
"Just Cause 3" took home the award, leaving behind titles like "Middle Earth: Shadow of War", and "Broforce".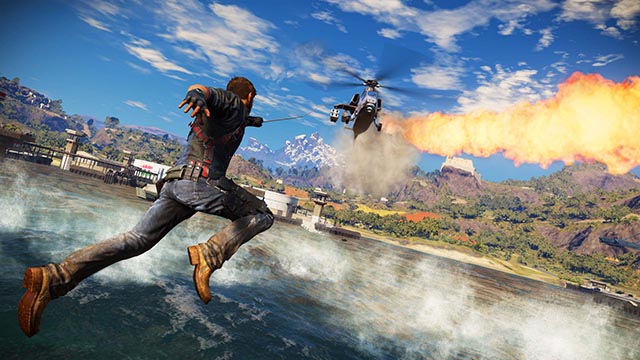 The "Haunts My Dreams" Award:
"Counter Strike: Global Offensive" beat "DOTA II" and "Civilisation VI" to win the category.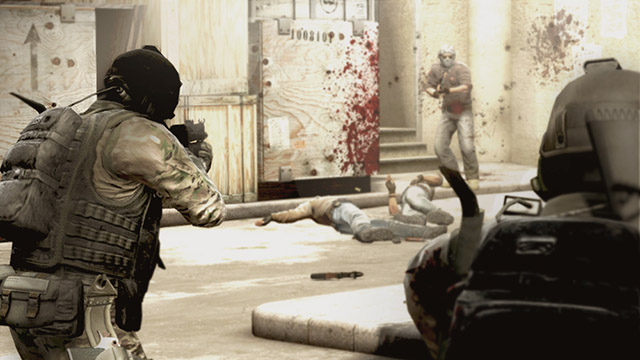 The "Soul Of Vitruvius" Award:
"Rise of the Tomb Raider" won the award by beating games like "NieR: Automata" and "Hellblade".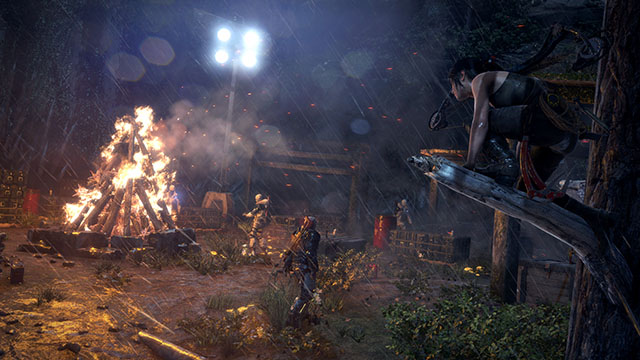 The "Whoooaaaaaaa, Dude! 2.0" Award:
"The Evil Within 2" may have lost the "Mom's Sphagetti" category, but won this one.
The "Best Soundtrack" Award:
"Cuphead" the hit game also has the best soundtrack according to the Steam community.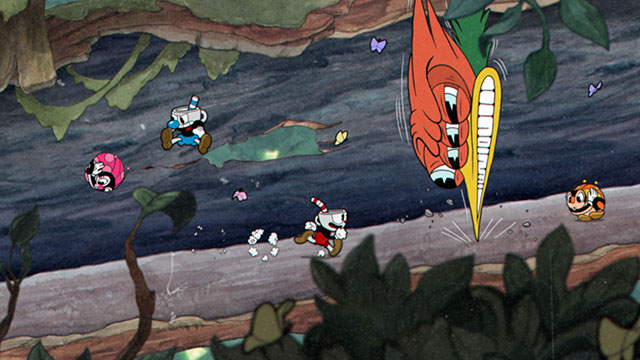 The "Even Better Than I Expected" Award:
"Cuphead" won a second title. The only game in the list to have won two categories.
These games are the best of the best in their respective categories, and since they're chosen by gamers themselves, they are guaranteed to make you as happy as they made those who voted them in. So go ahead, try them out, keep playing and don't forget to vote for your favourite games in Steam Awards 2018 come the end of the year.