Spying is a thrilling and interesting idea if it's innocuous. However spying someone is tough nut to crack. But using these apps, you can spy without even knowing much about spying. You can use these apps for plausible reasons to spy someone or their secret conversation, status or call logs. Moreover some of these apps help you hide your sensitive data from anyone who can reach your device. You can use these apps to track your child's activity without giving hint that the app is running on his device.
Spy at your own risk and beware of embarrassing situations if you are ever caught.
1. Night Vision Spy Camera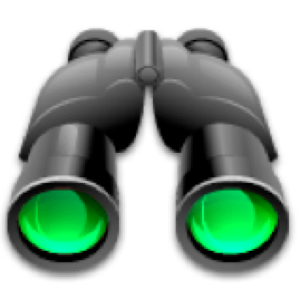 Night Vision Spy Camera allows users to take pictures and videos in low light environment. The app behaves as normal camera app with options to switch camera, set flash etc and share them to popular social networking sites via share button.
The app is free on Google Play.
2. Ear Spy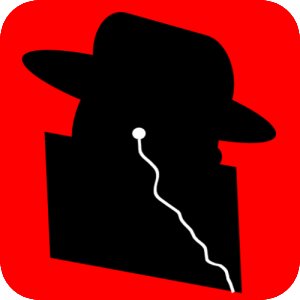 Ear spy is an app that works with headphones and allows you to listen to the sound around you. You can even listen to the sound from different rooms using Bluetooth headset. The app amplifies the sound from the phone microphone to your earphones. You can use graphics equalizer to tune the incoming signal.
The app is free and Pro version is available on Google Play.
3. Spy Whatsapp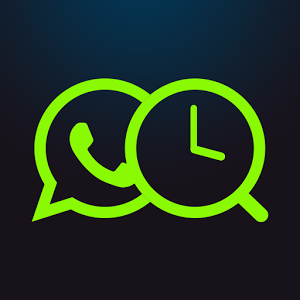 Spy Whatsapp allows you to spy WhatsApp users, their login time and their online status when they get connected without entering WhatsApp app.
The app is free on Google Play .
4. Super Spy Camera+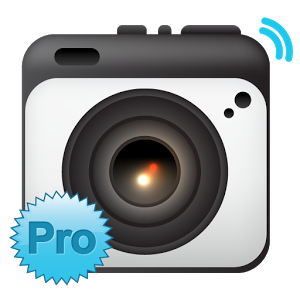 Super Spy Camera+ silently takes pictures through your handset without making any shutter sound thus secretly capturing picture. The app has option to notify you using toast, option to show preview and take pictures continuously.
The app is free on Google Play.
5. Silent Spy Camera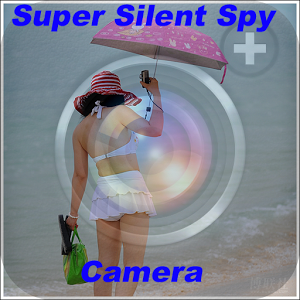 Silent Spy camera app allows you to take photos and videos silently. The app has more features like continuous shots, fake screen to hide your activity, high-resolution video capture ability, use password and hide app icon. You can easily take pictures by using the touch screen or volume keys. It features vault which can hide your pictures and videos from others.
The app is free on Google Play.
6. Hide Calls Automatically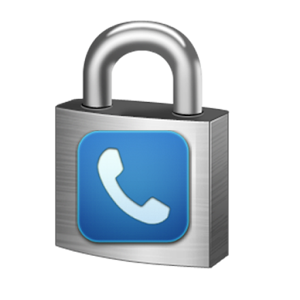 This app allows you to hide the call log about specified phone numbers without leaving any trace in dialer of android device. The app uses pass code protection when you want to contact that specific phone number, the miss calls are never notified in call history, only way to receive notification about miss call from that phone number is beep warning.
The app is completely free on Google Play.
 7. Secret Spy camera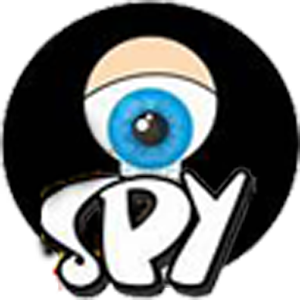 This app allows you to take pictures by clicking the volume key, you can automatically take pictures within predefined interval, the app takes pictures when it detects faces. Moreover you can set black screen so that nobody gets hint that you are spying somebody. The app has option to enable or disable autofocus so that you can prevent blur photos.
The app is free on Google Play.
8. Children Tracker Beta
Children tracker helps you track your child's activities with location and browsing histories. The app features location tracking, call log and SMS tracking, track browsing history, app downloads, connected hotspots, hide app from app drawer. Other advanced features include Geo-fencing, email reporting, web console and smart remote tracking.
The app is free on Google Play.
9. Spy message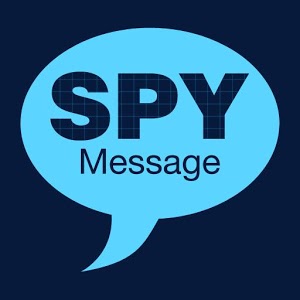 Spy message allows you to send secret messages to your friends. The app features some handy features like delete read messages, automatically delete messages after set time, integrate your Google account.
The app is available for free on Google Play.
10. Spy Camera by Trackview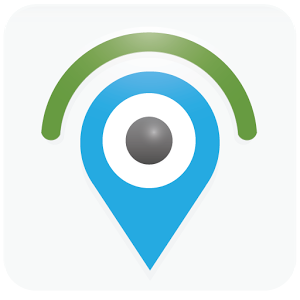 This app can turn your android device to a remote spy camera and can do audio and video surveillance on somebody. The app needs two devices one for recording and other for displaying the real-time data, both the devices uses internet to connect to each other. The app supports switching of front and rear camera, Google account integration, GPS tracking and remote ringing of the device. The app supports wi-fi, 3G, 4G and all other types of mobile network.
The app is free on Google Play.
If you enjoyed this post share it with your friends and stay subscribed to thetecnica for interesting social media stories, updates on apps, gadgets and mobiles.
SEE ALSO: Stalker App, Spy with your iPhone or any iOS Device
Image Courtesy: Google Play