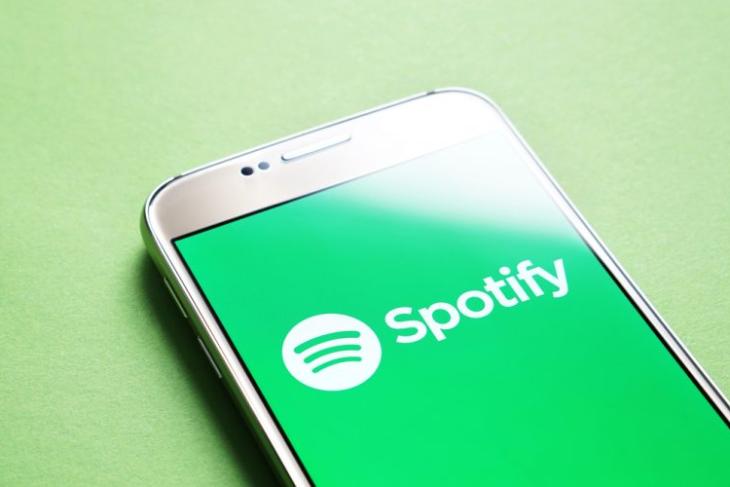 If you have been eagerly waiting for Spotify in India, your agony is not about to end any time soon. Spotify's India launch has been delayed as the music streaming giant is facing resistance from major record labels. CEO Daniel EK confirmed the India launch prior to the company's direct listing earlier this year.
The app even showed up on the Google Play Store for a brief period of time and we got more hopeful of the impending launch of the streaming service in India.
However, according to a recent report in Financial Times, Spotify is working tirelessly for the India launch but it hasn't been given the green light by major record labels namely Warner, Sony, and Universal.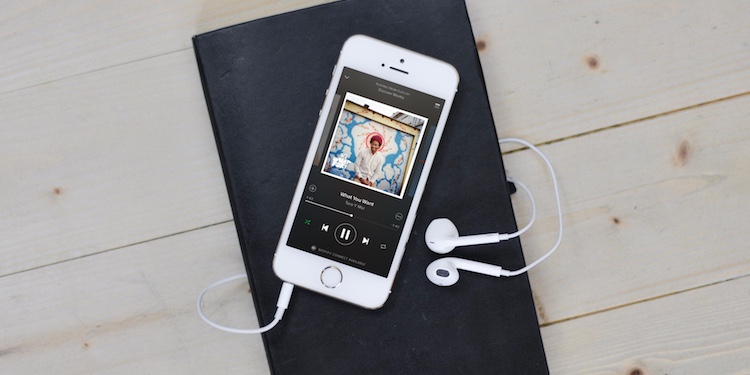 The labels are blocking Spotify's launch as the streaming service is cutting deals with artists and licensing music themselves. This is something record labels are not too happy about as the company is essentially bypassing them, and signing deals with artists.
The music majors are reportedly using Asia licensing rights as a "bargaining chip" against Spotify. A senior executive at one of the major record labels reportedly said, "India is something Spotify wants, and we have not granted it yet. There's a carrot-and-stick approach."
Spotify already has offices, as well as a team here in India, which is being led by former OLX CEO Amarjit Singh Batra so we can be sure that it will land in the country at some point of time. But, the question now is – when? And if does in the next few months, will it be able to attract the attention of the masses while competing with the likes of Wynk Music, Reliance Jio-Saavn, and even Apple Music?