Spain has today decided to block €2 million in European Union funding meant to be distributed to indie game developers in the country as a step to help provide a push to the country's game-development scene.
The decision was reported by Spanish publication El Espanõl, which said that the country's Minister for Energy, Tourism, and Digital Agenda, Álvaro Nadal took the decision to block the funds from the EU.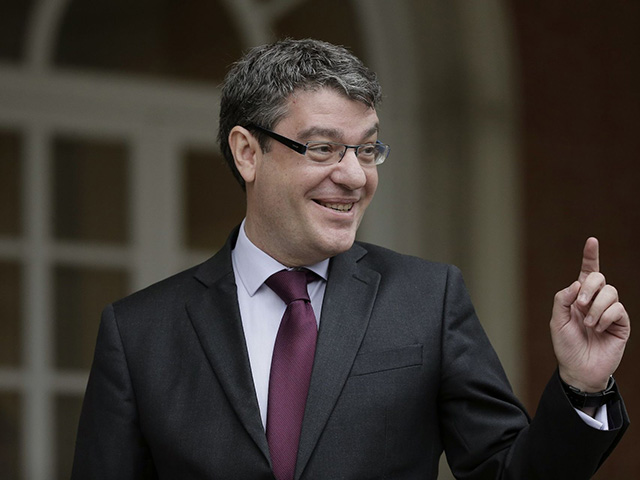 While the reason for this decision is not clear yet, the fact remains that most of this funding was intended for game development teams with 5 or less members, with little to no funding — teams that really needed the money to continue developing games.
Spain is the European Union's fourth largest gaming market. The EU regularly sends funds such as this one to countries to help in various ways. However, countries sometimes reject such funding to avoid being embarrassed on the international stage for taking 'charity'. In the past, the UK has rejected EU's monetary help for flood victims in the country.
Indie developers in the country will definitely be hit hard by this unexpected decision, especially considering that the funding was previously approved by the country. A lot of these indie development houses might even have included that expected funding into their budgets — budgets that will now be thrown off balance, potentially leading to quite a lot of indie developers having to shut shop.
Had the funding made its way to the indie developers, every development house was expected to receive an amount ranging from €50,000 to €150,000 — quite a large amount for indie game development.
The country's gaming association 'DEV' is scheduled to present a white paper on the condition of the country's gaming industry on January 11. This story is still developing, and we'll report on it as the situation unfolds.
---