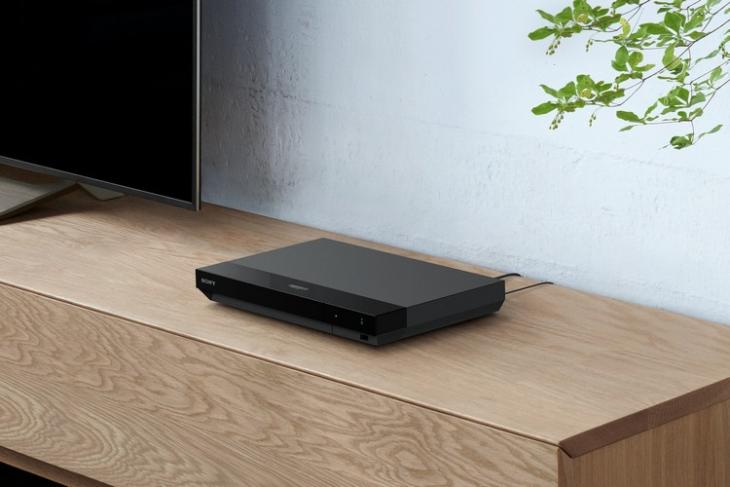 Having originally unveiled it earlier this year, Sony has finally launched its first Dolby Vision-capable 4K Ultra HD Blu-ray player in India. Called the UBP-X700, the device is part of the company's latest 'smart' Blu-ray player lineup that also includes the likes of the X500 at the lower-end and the X800 at the more premium end.
The Sony UBP-X700 4K Ultra HD Blu-ray player comes with a price-tag of Rs. 27,990, and will be available at all Sony Center outlets around the country.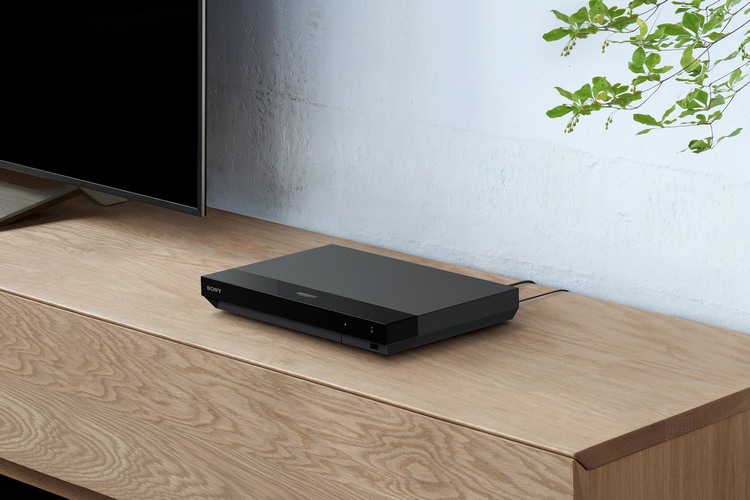 With the latest device, Sony promises 'the best cinematic experience' with 'myriad colors, greater dynamism and sense of realism as compared to standard HD players'. The device comes with HDR10 support, and will get Dolby Vision with a firmware update. According to the company, the update will help the device deliver a more life-like image quality with ground-breaking details, color and brightness.
The UBP-X700 can not only play 4K UHD Blu-rays, but also supports 4K UHD streams from Netflix, Amazon Prime Video and YouTube. The device also upscales all standard 1080p movies to 4K for greater clarity and enhanced details. The UBP-X700 further supports a broad range of video and music formats, including MP4, DSD, FLAC, and more. The player also comes with an intuitive menu, interface, apps and features which are organized in a simple manner, says Sony.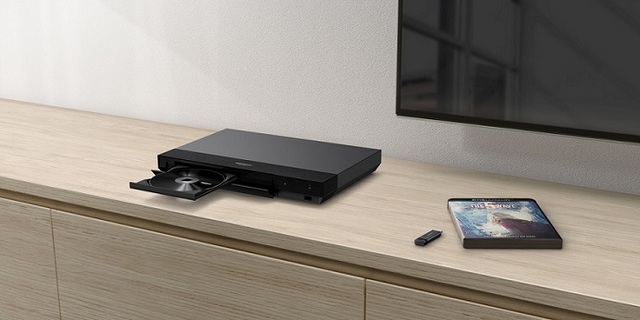 The UBP-X700 also comes with support for both the competing sound formats – Dolby Atmos and DTS:X, enabling viewers an immersive experience with full surround-audio atmosphere and realistic depictions of objects moving overhead.