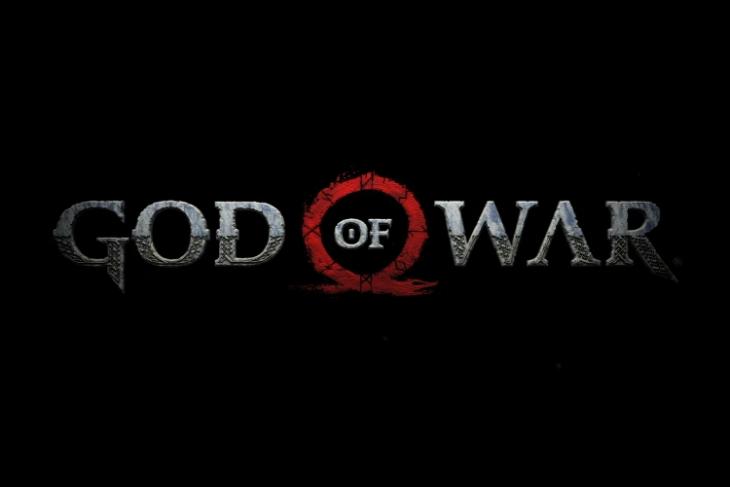 Sony is the name behind some of the greatest games but is primarily known for the exclusives of its PlayStation console. While the list of titles includes Last of Us, Uncharted, and Infamous, one of the most fan-loved game series from the franchise is God of War.
Originally announced at E3 2016, the Santa Monica produced game has been speculated for release this year. During the past 2 years, the game has seen 3 trailers and a lot of teasing, but there hasn't been an official word about the real release of the game. Until now!
Yes, that's right. Sony has now finally released an all-new story trailer and announced the release date for the next God of War game. God of War is set to be released on April 20, 2018, for $59.99. The game will be exclusive to the PlayStation 4 console.
As described by Sony, "Living as a man outside the shadow of the gods, Kratos must adapt to unfamiliar lands, unexpected threats, and a second chance at being a father. Together with his son Atreus, the pair will venture into the brutal Norse wilds and fight to fulfill a deeply personal quest."
The trailer focuses on how Kratos and his son Atreus embark on a new adventure set in the world of Norse myth. We've previously talked about how the studio plans on depicting the relationship between the father and son, and the new trailer goes on to express, that alongside the main quest, players will also get to experience a side story in the background between the game's main two protagonists.
The team has also announced a pre-order bonus of a pack of three shields that the player can use within the game. Furthermore, there's a Digital Deluxe Edition ($69.99), a Collector's Edition ($129.99), and finally a Stone Mason Edition ($149.99), all of which come with in-game goods coupled with a handful of physical collectibles that relate to the game's franchise.
Check out God of War (link)