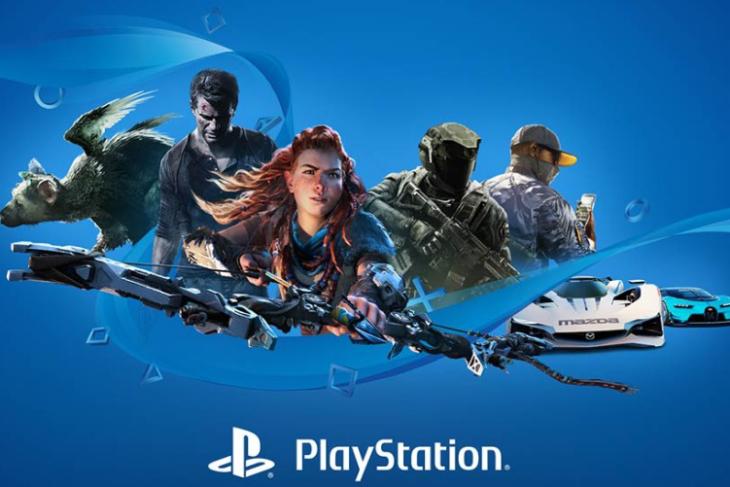 With mere hours to go before 2017 bids adieu, it's time to look back on some of the fondest memories of this year. It has been a fantastic year for gamers with some great titles like PUBG entering the charts. And while many of us are trying to play catch up on this year's incredible roster of games, there's plenty more to look forward to in 2018 as well. And, in case you missed out on all the game shows and expos, Sony has got you covered.
In a new post on the PlayStation Blog, Sony has outlined the most-viewed trailers from PlayStation for 2017. As the name suggests, the list takes you through a nice mix of games that were announced or released this year. In fact, the list also holds some of the most anticipated PS4 titles coming next year.
The only caveat I can see in the list is that it is purely based on YouTube views coming from PlayStation's official YouTube channel. So, this doesn't account for the rest of the trailers on other channels. It is also worth noting that a handful of these games have already released, whereas we are yet to get our hands on some other titles.
Okay, so without further ado, let's take a look at some of the most popular PlayStation 4 game trailers of 2017:
#10. Ghost of Tsushima – PGW 2017 Announce Trailer

#9. UNCHARTED: The Lost Legacy – PS4 Story Trailer | E3 2017
#8. Marvel's Spider-Man – PGW 2017 Teaser Trailer | PS4
#7. UNCHARTED: The Lost Legacy – Accolades Trailer | PS4
#6. Detroit: Become Human – PS4 Trailer | E3 2017
#5. Shadow of the Colossus – PS4 Trailer | E3 2017
#4. Gran Turismo Sport – Join The Human Race PS4 Trailer | E3 2017
#3. The Last of Us Part II – Teaser Trailer #2 | PS4
#2. God of War – Be A Warrior: PS4 Gameplay Trailer | E3 2017
#1. Horizon Zero Dawn – Story Trailer | PS4
https://www.youtube.com/watch?v=RRQDqurZJNk
So, now that you have seen some of the most popular PlayStation 4 game trailers of 2017, tell us if you've already played any of the released titles. And which game are you looking forward to the most? Drop your comments below to let us know