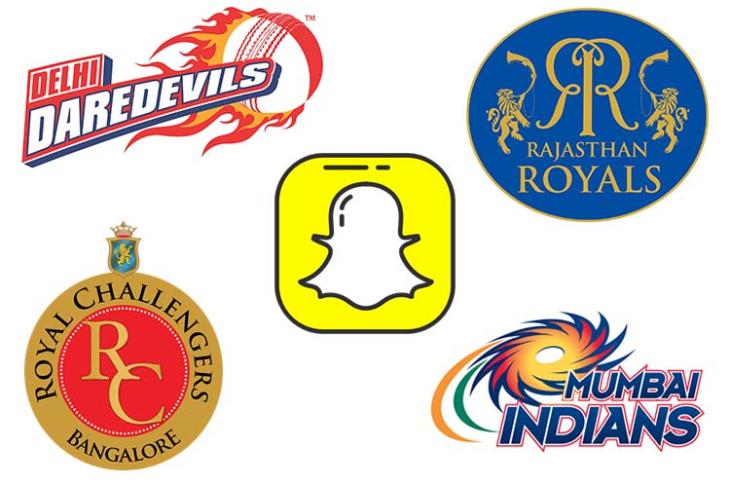 Cashing in on the IPL fever, Snapchat has partnered with four IPL teams – Mumbai Indians, Royal Challengers Bangalore, Delhi Daredevils, and Rajasthan Royals – who will now have official accounts on the platform during the course of IPL 2018. The teams will use the accounts to post official Stories on Snapchat's Discover platform, providing fans an inside look into the popular cricket tournament.
According to a recent report from The Indian Express, Snapchat users will be able to type in the names of one of the aforementioned teams in the search bar and then subscribe to their Stories. Ben Schwerin, Snapchat's vice president of partnerships, was quoted saying:
"We love finding new ways to make Snapchat a great place for fans. We are so excited for Snapchatters to be able to catch behind the scenes action by their favorite players, cheer their teams and share in the IPL 2018 frenzy with their friends and family!"
As part of the partnership, the platform has also released a number of custom stickers, filters and Lenses for the duration of the tournament.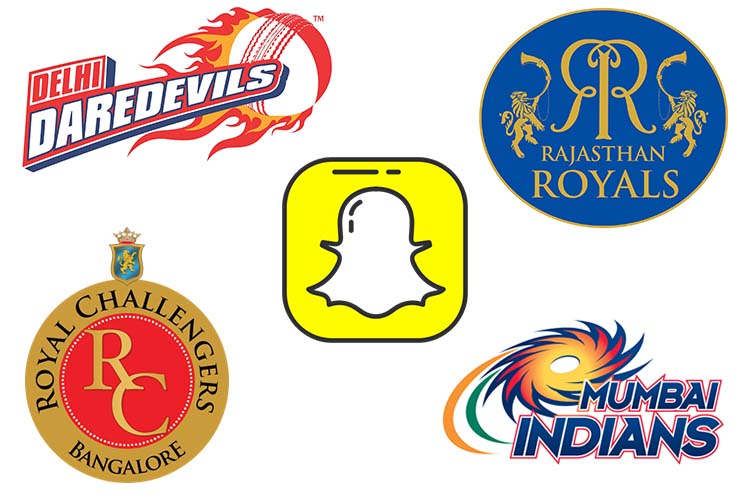 One of the new Lenses will allow the user transform into a batsman from their favorite team, with the team anthem playing in the background. In order to access the Lenses from a particular team, users can just need to scan the team's Snapcode and the Lenses will be unlocked for 24 hours.