If you are still using your operating system's inbuilt screen capture tool, It's time for you to switch to browser plugins for the same. These plugins come with added features which you don't find in inbuilt tools and hence they speed up the process. For bloggers like me, these plugins goes in the list of must haves.
Here I am sharing some of the best screen capture plugins for Google Chrome, Mozilla Firefox and Internet Explorer, check them out.
Google Chrome Extensions to Take Screenshots
1. Awesome Screenshot: Capture & Annotate
Awesome Screenshot is one of the best chrome plugin for capturing screenshots. It is completely free and very easy to use. Let's find out more about this extension,
You can capture whole webpage or the visible part or the selected part, as per your requirement.
You can edit the screenshot, crop it, write on it, highlight the important information or blur the sensitive data.
After editing you can download the screenshot on your system.
Here's what the screenshot looks like, I have tried to incorporate most of the editing options provided by this tool.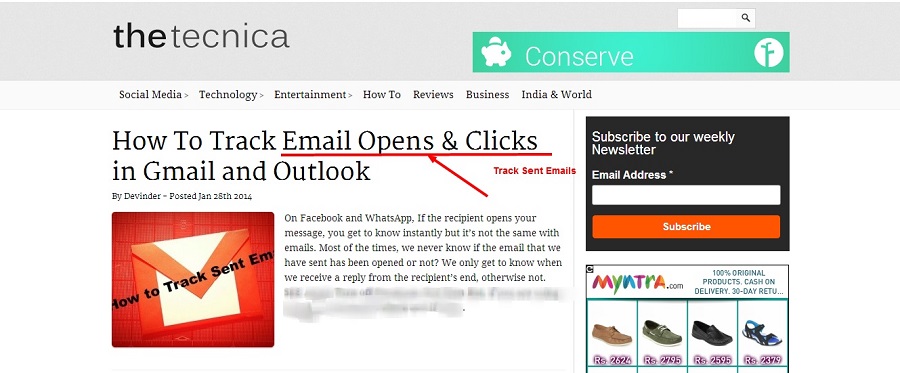 2. Webpage Screenshot
Though my favorite plugin for taking screenshots on chrome is Awesome Screenshot but if you are looking for an alternative for Awesome Screenshot then you should go with Webpage Screenshot. Let's find out what this tool has to offer,
You can capture full webpage or the visible webpage or can even edit the content of the webpage before capturing the screenshot.
The editing features of this plugin are similar to that offered by Awesome Screenshots.
Here's how the screenshot looks like,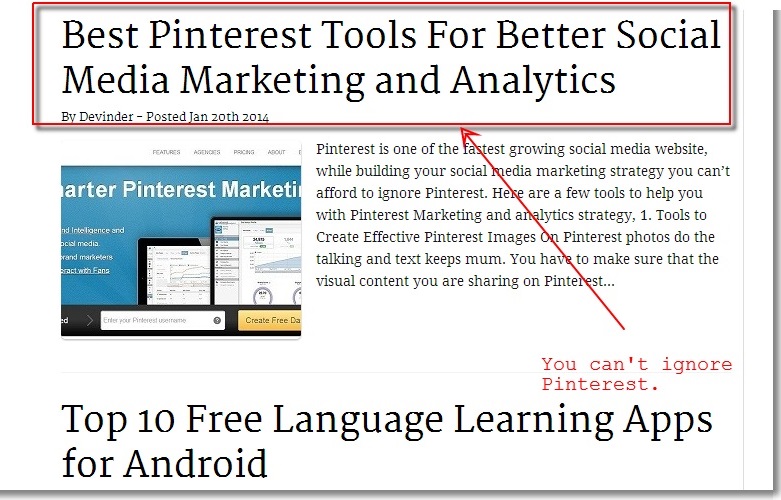 Mozilla Firefox Extensions to Take Screenshots
1. Awesome Screenshot Plus – Capture, Annotate & More
Awesome screenshot plugin for chrome and Awesome Screenshot plus for Firefox is offered by same parent company Diigo Inc. The features are exactly the same as offered by chrome extension. You can take full webpage screenshot or capture selected area of the webpage, edit it and download it with a single click.
Here's how the screenshot taken from Awesome Screenshot Plus looks like,
2. FireShot for Mozilla Firefox
FireShot add on is available for Chrome, Firefox, IE, Safari and Thunderbird. This tool offers tons of features, some of them are freely available and for the others you have to opt for paid version of this tool. Let's talk about the features in detail,
You can capture entire webpage or visible webpage or selected portion of the webpage or the complete browser window.
You can capture the page and edit it. The editor allows adding text, combining two or more images, highlighting text and many more features.
If you don't want to edit the page, you can save it directly as PDF.
Extra features offered in pro version are,
Capturing all the tabs in single click.
Dedicated customer support.
Undo cropping, re-sizing and watermarks.
Uploading to HTTP and FTP servers.
And many more features.
Here's the screenshot taken with FireShot,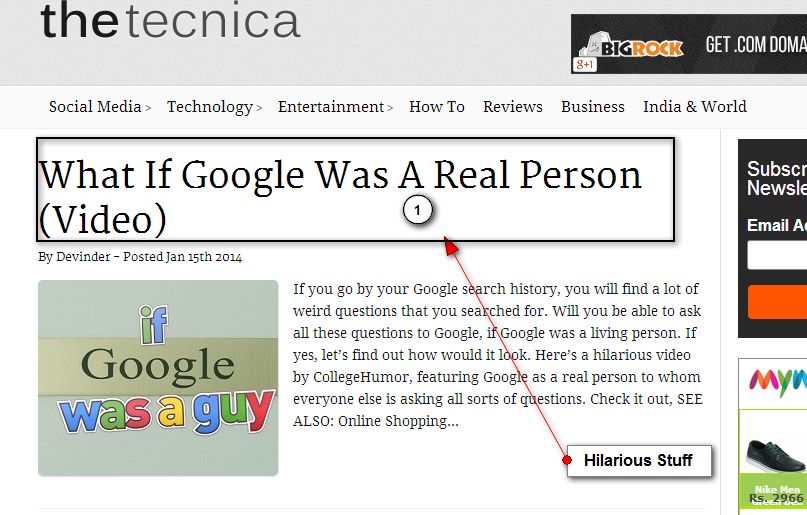 Internet Explorer Extension to Take Screenshots
If you are looking for best extension to take screenshots in Internet Explorer, you can go with FireShot for IE. The features are the same as explained above. Here's the download link
I hope you find the post useful and if you have any suggestion or query, feel free to ask in comments below the post.
SEE ALSO: How To Track Email Opens & Clicks
Subscribe to our email newsletter for getting updates right in your inbox.