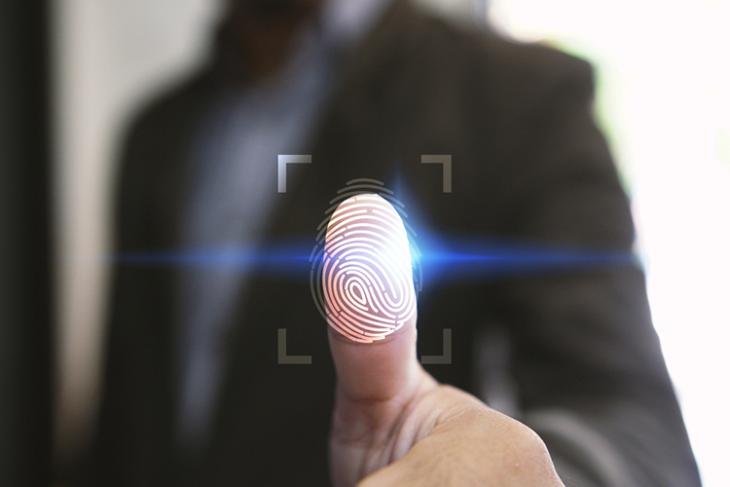 Synaptics Inc., has announced that its Clear ID FS9500 family of 'optical in-display fingerprint sensors' has entered mass production. According to the company's official press release, the sensors are "designed for smartphones with infinity displays" and, are "magically activated only when needed". The company also says that its latest biometric sensor will find its pride of place on a "soon to be announced Tier 1 customer phone", and has sent out press invites for a live demo on a full-production unit of one such device.
While Synaptics isn't saying exactly which soon-to-be-announced tier-1 phone will embed its latest biometric scanner, there are earlier reports that suggested that Samsung's 2018 flagships might ship with such technology, and Synaptic's cryptic press release has now almost confirmed those earlier rumors. Or at least, that's what many online commentators and media outlets seem to be believe anyways, thanks to the latest statement released by the senior vice president and general manager of Synaptics' mobile division, Kevin Barber. According to him, "Consumers prefer fingerprint authentication on the front of the phone, and with the industry quickly shifting to bezel-free OLED infinity displays, the natural placement of the fingerprint sensor is in the display itself".
As if the 'tier-1 customer phone' hint wasn't enough, the use of the term 'infinity display', is probably the single biggest giveaway about the involvement of Samsung, given that it is the South Korean company's marketing term for its new-age elongated displays first seen on the Galaxy S8 and Galaxy S8 Plus. However, even as Samsung is being tipped to bring the new technology to consumers, the internet is divided on whether we'll get to see it on the Galaxy S9 or the Galaxy Note 9. As they say, keep watching this space for more.