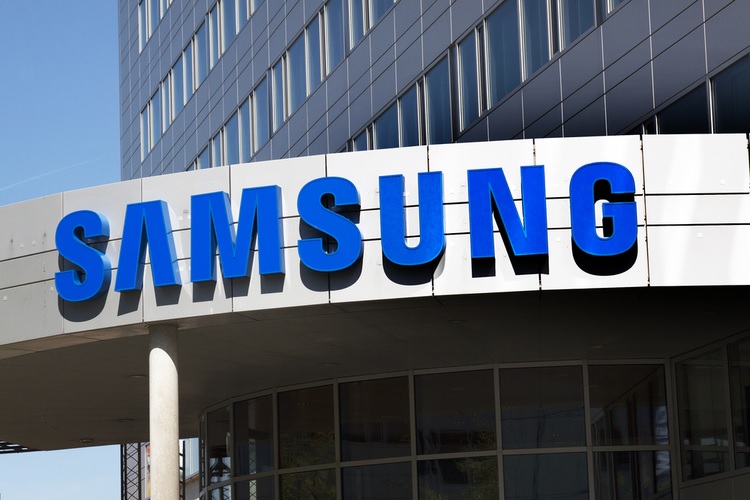 Samsung has reportedly cut its smartphone production in China to cope up with declining sales in the country and will now shift its focus to its facilities in India and Vietnam, the media reported. "Samsung Electronics is cutting its smartphone production in China to cope with falling sales in the country, showing how the South Korean tech giant is struggling to rebound in the world's largest smartphone market," Nikkei Asian Review reported late on Monday.
The company is also strengthening its production lines in Vietnam and India, targeting rising demand in these fast-growing markets as well as making them production bases for exports to the global market.
The South Korean tech giant, however, has not revealed whether it would shut down its production line at the affiliate, Tianjin Samsung Telecommunication Co (TSTC). Analysts believe the company should do more in China to woo consumers.
"I do think that Samsung needs to pay more attention to China. China is a big market, and I think that a more focused approach to China will help manage its expectations," Carolina Milanesi, an analyst at Creative Strategies, a US-based market research firm, was quoted as saying by Nikkei Asian Review.
The South Korean tech giant in July inaugurated a new 35-acre facility in India which is touted as the world's biggest mobile manufacturing plant. The company is currently making 67 million smartphones in India. And with the new plant being functional, it is expected to manufacture nearly 120 million mobile phones. Samsung also runs a smartphone production line in Vietnam, exporting most of those smartphones to Europe and other key markets.
---