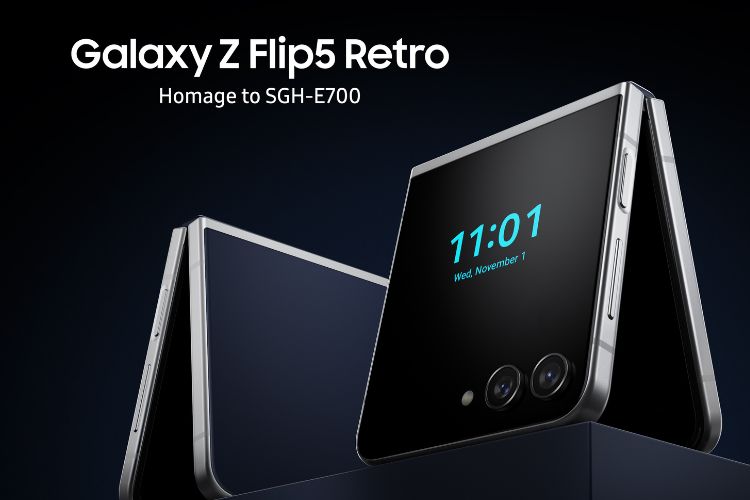 Samsung is all about nostalgia with the launch of the new Galaxy Z Flip 5 Retro. This limited edition is an homage to the 2003 SGH-E700 phone by combining its past innovation and the present one, the Galaxy Z Flip 5! Here's a look at what this is like!
Samsung's Retro-fies the Galaxy Z Flip 5!
The Galaxy Z Flip 5 Retro takes inspiration from the popular SGH-E700. The mobile phone became the epitome of innovation back then as it was the first to come with a built-in antenna. The new limited version of the Galaxy Z Flip 5 sees hints of the 2003 model with the presence of indigo blue and silver colors and the UX design showing the 2000s pixel graphics. There's also the n exclusive animation on the Flex Window, which adds to the nostalgia.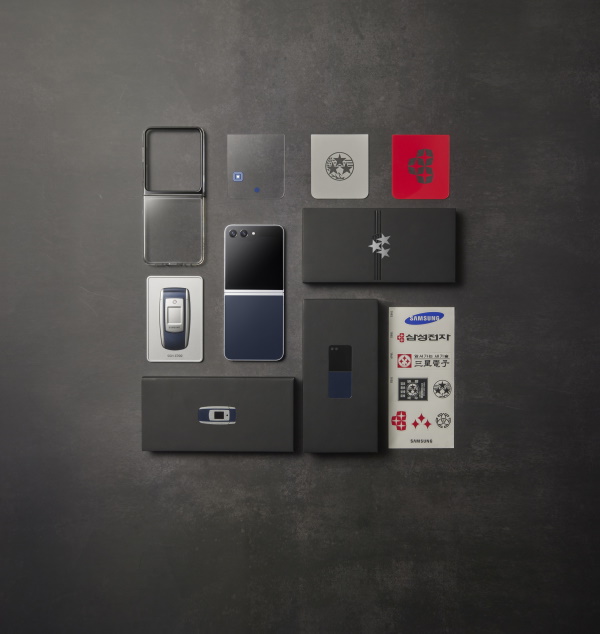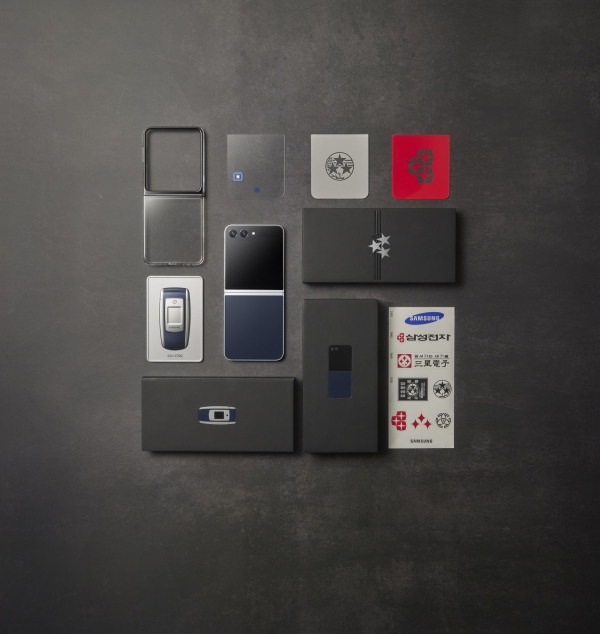 Apart from this, the new Galaxy Z Flip 5 Retro comes with a few goodies. This includes the three Flipsuit cards with logos from different eras of Samsung's history, a Flipsuit case, and a collector card engraved with a unique serial number.
Other than some visual changes, the Retro version of the Z Flip 5 is just like the original model. It comes with a 6.7-inch inner flexible 2X AMOLED display with a 120Hz refresh rate and a 3.4-inch AMOLED secondary screen (bigger than the one on its predecessor). The flip phone is powered by the Snapdragon 8 Gen 2 chipset with up to 8GB of RAM and 256GB of storage. There are dual 12MP rear cameras, along with a 10MP selfie shooter. You also get a 3,700mAh battery, an IPX8 rating, and Android 13-based One UI 5.1.
The new Samsung Galaxy Z Flip 5 Retro will be available in Korea, the U.K., Germany, Spain, and Australia from November 1 and in France from November 2. Sadly, it won't arrive in India!
---