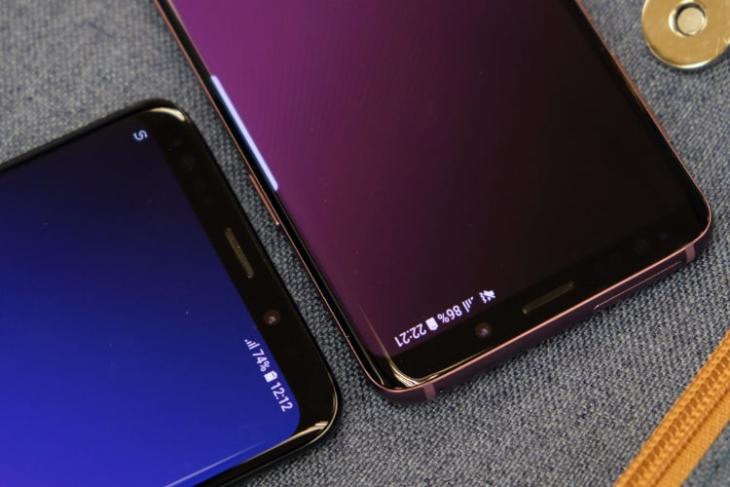 The Galaxy S9 and Galaxy S9+ are Samsung's latest flagship smartphones that launched to largely positive reviews, especially when it came to those gorgeous Infinity displays. But multiple reports now seem to suggest that at least some units may suffer from a curious dead zone problem with areas that are unresponsive to touch.
According to reports on Reddit, the problem seems to be more common on the Galaxy S9+, but the smaller S9 is not completely immune to it. As can be seen in the below gif posted by Redditor bobdurfob, the dead zones seem to be around the letters 'E', 'R' and 'T' on the keyboard.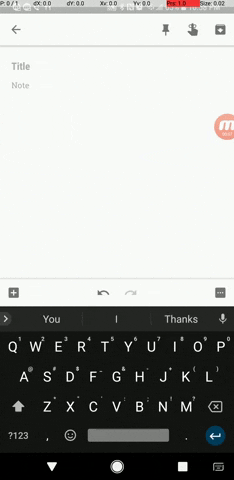 Other users are reporting dead zones at the top, which is preventing them from pulling down the notification shade. The official Samsung forums are also chock-a-block with posts about malfunctioning touch-response on the Galaxy S9 duo.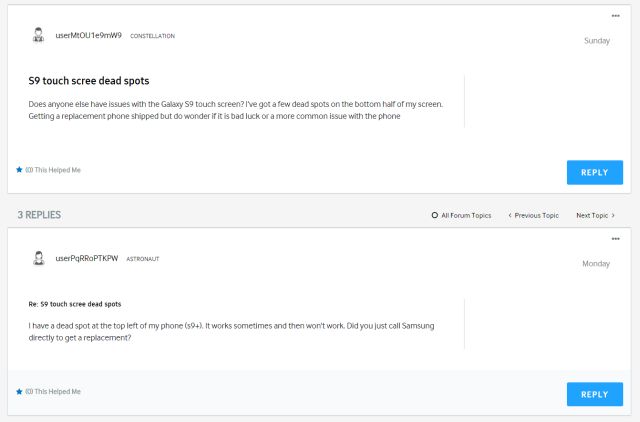 From what we can tell, Samsung is yet to issue an official response to these reports, but the company is well aware of the developments. According to at least one Galaxy S9+ user who posted on Samsung's support forums, the company asked them to exchange their malfunctioning device for a new one. A factory-reset has solved the problem for some as well.
We cannot independently verify any of these claims as our review unit didn't seem to have any display-related problems.