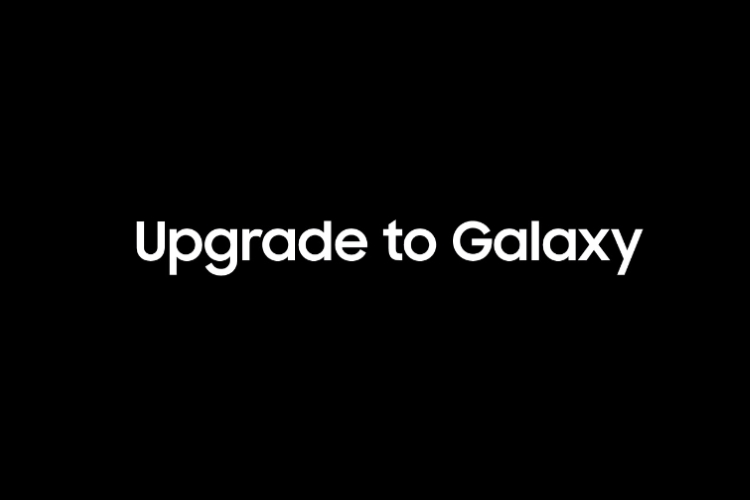 Samsung is at it once again. Amidst the low sales of the Galaxy S9/S9+, the company has taken a shot once again at Apple's iPhone X, bringing about a direct mocking of the Cupertino giant's flagship device.
In the new ad, a shopper at an Apple Store asks if the iPhone X has the fastest LTE speeds. The seller (called Genius in the ad), tries to explain that the iPhone X has faster download speeds than the iPhone 8, but he goes silent when asked about the speeds in comparison to the Galaxy S9.
In fact, the ad goes on to further see the shopper say "But the download speeds aren't faster than the Galaxy S9. But I thought it was the "smartphone of the future?". You can see the full ad here:
https://www.youtube.com/watch?v=7trMPJNBV20
With the means of this ad, Samsung has touted the Galaxy S9 as having the fastest download speeds across any smartphone. The company has used Speedtest by Ookla to prove this claim, which tracks download speeds from various devices.
Download your favorite music and watch high-quality video streams at faster speeds and with less buffering. Speedtest by Ookla results show that the Galaxy S9/S9+ was rated fastest download speeds of any smartphone nationwide*. Get the speed and responsiveness you want from your smartphone.
What's more is that this isn't the first time that Samsung has gone ahead and mocked Apple for its products. It had earlier took advantage of the controversy surrounding Apple's throttling of performance with the older iPhones, and later even showcased the notch in their official trailer of the Galaxy S9. However, while earlier it was quite subtle, this time around, Samsung has taken things up a notch, and mocked them quite openly, using their logo and their device names while directly launching a comparison and showcasing their flagship to be better.
It is doubtful as to how much would this advertisement actually promote Samsung's sales of the S9, but as a viewer, it is certainly amusing to watch. Let's just wait and see what Apple has up its sleeve, considering they will be launching a trio of their new smartphones later this year.
---