While most of the speculation recently about Samsung mobile devices has been related to the Galaxy Note 9 and the Gear S4 smartwatch, it hasn't stopped people from speculating about the company's other flagship device, the Galaxy S10. While not much is known about the device, a recent report suggests that Samsung might be dropping one of their signature features to bring their next flagship in line with current trends.
As reported by The Bell, Samsung will reportedly ditch the iris scanner on the rumored Galaxy S10, with the manufacturer instead tipped to include an in-display fingerprint sensor and a 3D sensor on the phone. This news comes with leaks from the security parts industry which suggests Samsung has not ordered a sample iris scanner for the Galaxy S10 prototype it has in development.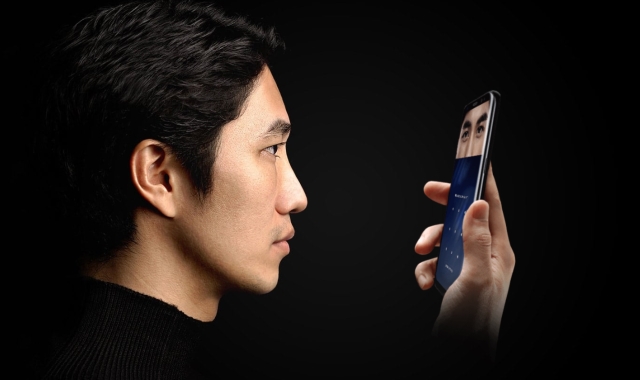 This isn't really that surprising, considering the fact that Iris scanner has seen itself lose a lot of fans in recent times. Introduced with the Galaxy Note 7, the feature has been present on the Galaxy S8, Galaxy S9, and the Galaxy Note 8 smartphones, but manages to remain slower than the standard fingerprint scanner.
Additionally, despite being secure, iris scanners can be inconsistent in low light or if you wear glasses. On the other hand, a 3D sensor like the one on the iPhone X is considered to be highly secure and should work regardless of the lighting conditions. More so, with a 3D sensor AND an in-display fingerprint scanner, there is practically no need for an Iris Scanner.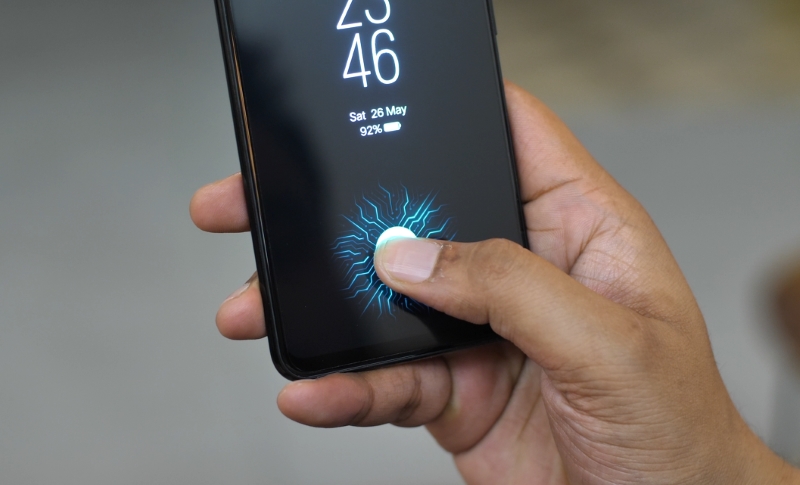 The report further goes on to suggest that the device will be codenamed "Beyond" and says the screen sizes for the Galaxy S10 and the Galaxy S10 Plus have been finalized. The Galaxy S10 is said to have a 5.8-inch display, while the Galaxy S10 Plus would have a 6.3-inch panel. Samsung could also add a screen-speaker to the next-gen phone and further slim down those bezels, according to other reports out of Korea.
The Galaxy S10 is expected to arrive in January-February 2019 just like its predecessor.
---