The Samsung Galaxy Note 9 is a powerhouse of a device which checks off all the boxes when it comes to performance, which we can say without hesitation even as we are putting it through its paces for a full review.
But the Galaxy Note 9 comes with a box full of accessories that actually makes the price seem worth it. We have already seen the full array of accessories in the Note 9's box, but the AKG earphones looked particularly fetching. And they sound just as good.
Samsung has also added stereo speakers which are tuned by the much-hailed audio company AKG known for its premium audio devices. But the AKG-branded earphones in the box are just as brilliant, and it's also a pleasant surprise as not many companies take the effort of adding such premium earphones, even with flagship devices that creep up over the Rs 60,000 mark.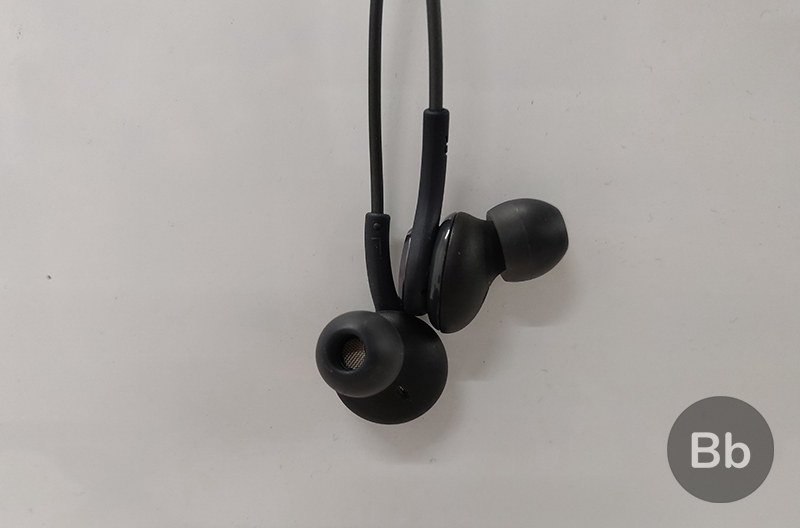 The AKG earphones produced balanced sound that doesn't emphasise any one frequency, and surprise you with how immersive the experience is. The AKG earphones excelled at pretty much everything I heard through them – be it music, or narratives and dialogues in movies, to speeches on YouTube, to game music; it does justice to the greatness of the smartphone.
The earphones are also super comfortable and their light weight might make you feel unsure about its build quality, but there's nothing to fret over in that department. The earplugs are bent at a convenient angle to prevent the buds from falling out while walking or running. I also like the fact that the lower half of the cable has a fabric braid, although I would have admired it more if the entire cable was braided.
When it comes to the quality of the headset, I was struck by the amazing clarity. The balanced audio compliments the great Note 9's glorious display and it's easy to get lost in whatever you are watching thanks to this great combination.
Out of the box, the earphones sound very balanced – not too bass-forward – but the Note 9 allows you to set the equalizer to emphasize bass or treble as per your liking.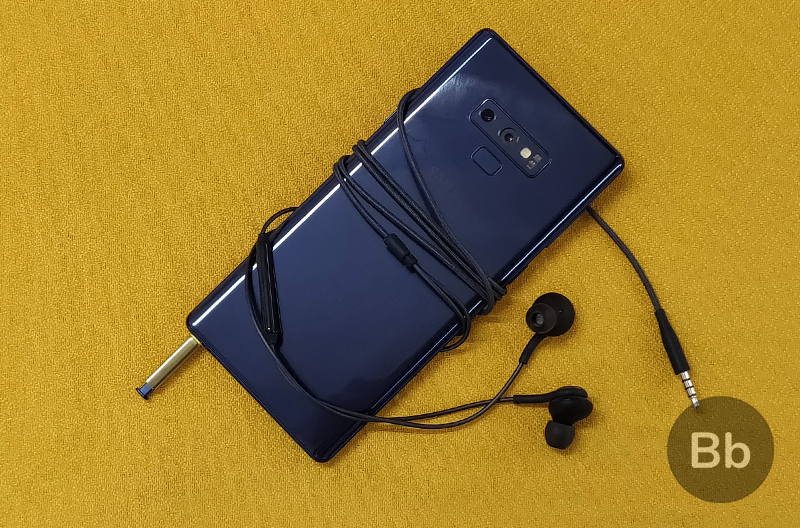 The Galaxy Note 9 also comes with Dolby Atmos and that truly elevates the listening experience. We are not talk audiophile level, but most regular listeners will be blown away by the clarity. Everything just sounds much clearer, and pleasing to the ear. There's also an option called "Adapt Sound" which Samsung users would be familiar with. It lets you customize the equalizer to suit your hearing capacity
Overall, the AKG headset plus Note 9 combo delivered one of the best sound experiences of my life. If you have wanted a premium phone and have been eyeing the Note 9, also happen to listen to music all the time, that's Rs. 67,900 spent well!
And you can also purchase these AKG earphones separately from Amazon for Rs 5,052.
---